Setup Boxes
Setup boxes are a great way to give your products a luxury look and feel. These boxes are more expensive than other styles, but when you're selling a high-end product, this is the box your customers will remember.
Our setup boxes can be printed with 4 colour process, and we can add foil stamping with your logo and information as well. We can wrap these boxes with many different types of papers. With textures from alligator to carbon fiber, we can create a box that's perfect for your product and customer.
Instabox can create a two piece or a one piece box with a hinging lid and a magnetic closure. You can choose from chipboard from point .020 to .100 to give the look and feel of quality. Talk to your salesperson for more details on these great style boxes.
Keep in mind that because of their nature, shipping cost on this type of boxes tends to be expensive. Because we can't usually fold them for shipping purposes, they tend to be bulky to ship.
An alternative to Setup Boxes that has a more affordable shipping cost, because of the ability to fold them when shipping, while still portraying a very distinguished look, are Mailer Boxes.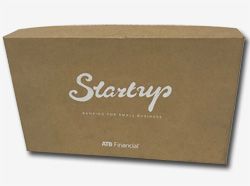 Click to enlarge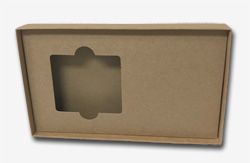 Box Type:Setup Box
Material:Paperboard
Printing:One Colour
Quote for this style of custom box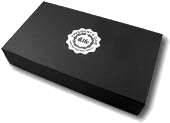 Click to enlarge
Box Type:Setup Box
Material:Heavy Black Chip Board
Printing:Wrapped in Black Linen Paper with a Silver Foil Stamp Logo
Other Info:Used to hold an award for presentations.
Quote for this style of custom box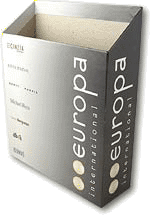 Click to enlarge
Box Type:Setup Box
Material:Paperboard
Printing:4 Color Process
Other Info:This box holds Catalogs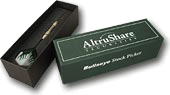 Click to enlarge
Box Type:Setup Box
Material:Paperboard
Printing:2 Colour, with Die Cut Foam
Client:AltruShare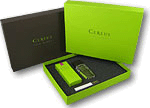 Click to enlarge
Box Type:Setup Box
Material:Paperboard
Printing:2 Colour Lithographic Laminate
Client:Cereus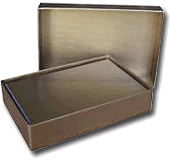 Box Type:Setup Box
Material:Corrugated Cardboard
Printing:floodcoat
Client:N/A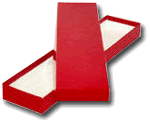 Box Type:Setup Box
Material:Paperboard
Printing:floodcoat
Client:N/A