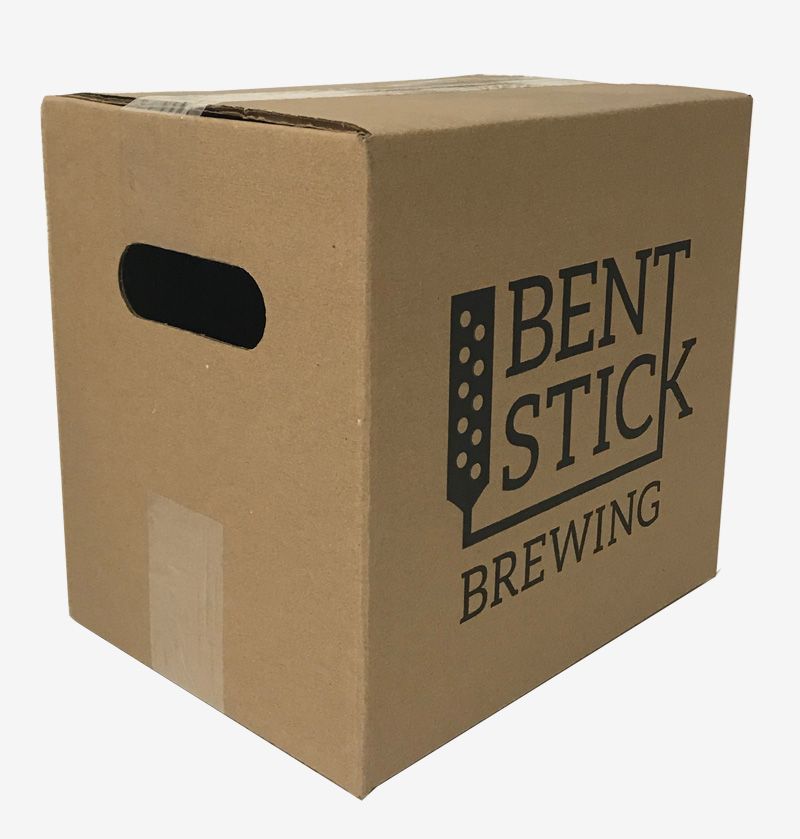 There are a number of moving companies who offer substandard boxes for shipping that only become reprehensible once the damage has been done. Looking for the best moving company not only involves a fastidious background check, but a great deal of consideration also has to come with the materials they provide to safeguard your move.
Your search for the best cardboard shipping boxes in Winnipeg, MB should not be as stressful as the move itself. By knowing the appropriate box you need for your move and what makes a quality shipping box will eliminate any frustration that comes with a broken or damaged property.
Determine What Needs to Be Shipped to Determine the Appropriate Type of Box
Depending on the size and amount of material that needs to be transported, boxes for shipping are the most ideal when it comes to safety. So, the first thing you need to consider before purchasing one is how solid and resistant to damage the material is and whether it can provide enough protection for your items.
Also considering that boxes for shipping are manufactured in a variety of designs and construction, considering the type of cardboard and what needs to be enclosed will help you determine the appropriate one before buying.
A single-wall cardboard box can be ideal for items like clothing, marketable products, and non-breakable items. Double-walled cardboard boxes can be used when shipping glass and porcelain items, valuable materials such as computer parts, and a few numbers of furniture.
Adding an extra layer of protection by using bubble wraps or packing paper will ensure your property arrives safely to its destination.
The Many Uses of Cardboard Shipping Boxes in Winnipeg, MB
Cardboard boxes not only help transport goods to various locations, they can also be used for product packaging, and recycled as a storage box. Solid boxes for shipping provides more than just stability when it comes to transporting your goods, but they also contribute to a number of other benefits.
Able to resist heavy loads, a shipping cardboard box for shipping is ideal and handy because they can be folded, stored, and reused many times. Unlike various other goods transporting material, cardboard shipping boxes in Winnipeg, MB can also be used in many different ways.
This type of packing material can be stacked on top of each other to create space within a room, but can still serve its purpose when the needs arise. They can also be recycled for them to serve a different purpose.