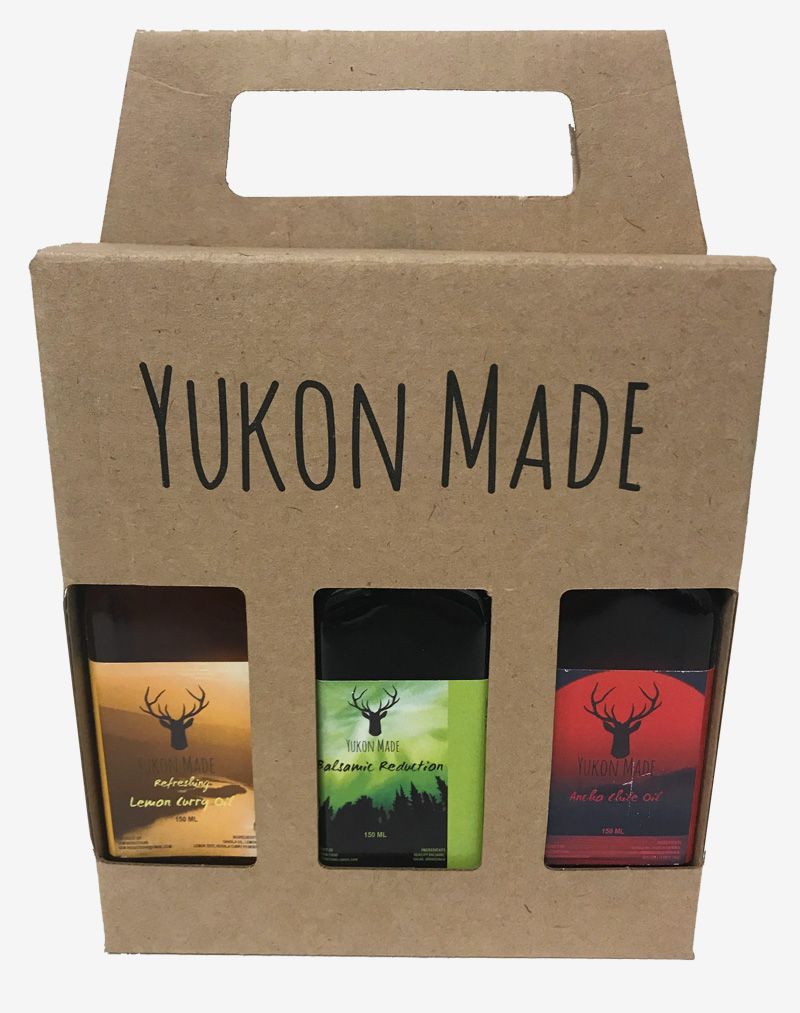 For your product to stand out in the market, it needs to be distinguishable. A custom retail packaging makes it ideal for your customers to easily recognize what your products are and how to spot them quickly in the grocery line. Customized boxes also give customers the assurance that they are getting authentic products from your company because they play an important role of providing information needed by buyers.
Product packaging in Vancouver is nothing new as every purchasable item tends to be conveniently wrapped or packed into a package. It is an effective marketing tool that allows your customers to get the familiar feeling when seeing your brand label. It is beneficial for your company as it boosts sales and revenue, and works wonders for your company's brand recognition.
Custom packaging is not a one-size-fits-all strategy
Because products are extremely different from each other, personalizing your packaging to conform to what your company is selling can be beneficial in a lot of ways. Boxes can be perfectly tailored according to the shape of your product and according to the personality you want your brand to possess. They can be created with artistic taste to make your product individual and make it more enticing to your intended customers.
Personalizing your product packaging also has some inherent benefits that are often overlooked. One of the significant advantages of a customized packaging is extending the shelf life of the contained product. A good packaging also prevents damages especially if you have fragile product.
Boost your sales and revenue with an effectively designed custom packaging
The most significant aspect of having a product packaging in Vancouver is the way it boosts your sales and revenue. While most products tend to have the somewhat similar appearance, one that stands out from the store shelf is more likely to attract a following.
The need for custom retail packaging then becomes an ultimate need as every company vies for better sales. A different looking packaging can quickly turn eyes and people are more likely to respond to a new product rather than conventional ones which have been in existence for a long time.
This is also one of the reasons why most companies tend to change their packaging or even diversify their brand label every now and then. Using a custom product packaging certainly has an effect on consumers that make for a lasting impression.