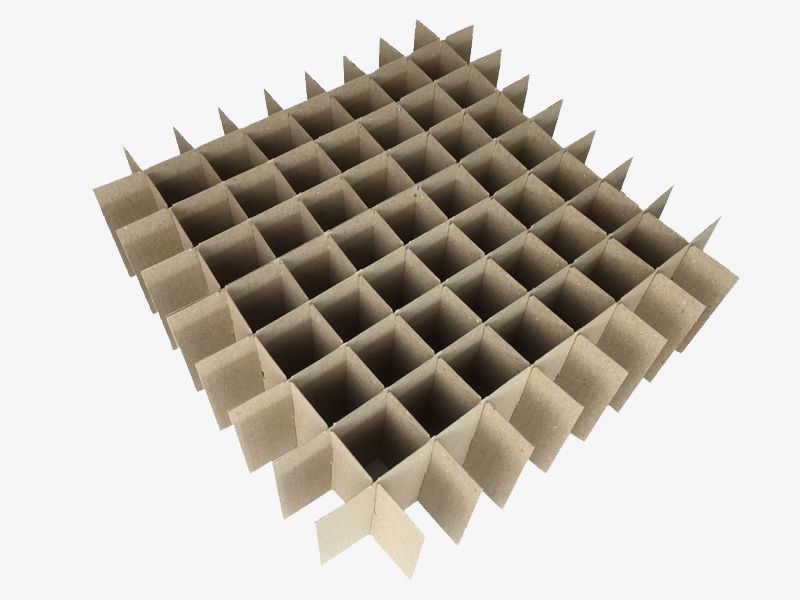 A custom printed shipping box is highly useful to send products long distances, to pick up items for storing, to move products from one place to another, and also to transmit details at an arm's length. The custom printed boxes make use of random repeat printing for exhibiting repeated images of your logo as well as your brand name.
When you are required to purchase shipping boxes in bulk, you will find numerous stores which market them. Finding the right packaging solution for your products is the key to achieving success in your business.
Types of Custom Printed Boxes and Their Benefits
There are numerous corrugated partitions or chipboard partitions for various uses some of which are as follows:
Regular slotted cartons – These cartons are the most common storage and shipping box. The regular slotted carton boxes are cost-effective, and you can create them for lightweight items.
Full overlap cartons – The full overlap boxes are highly resistant to rough handling, and they are perfect for items with remarkably narrow widths. You can carry heavy metal products too in these boxes.
Five-panel wrap – Created from only one piece of cardboard, these boxes are excellent packaging materials to wrap a product which needs careful packing.
Corrugated box trays – These boxes are topless and excellent to store parts or bottles containers.
Telescoping box – These boxes are made from a couple of pieces; a body blank and a lid blank, and both the corrugated pieces get assembled with the help of staples, stitches, or glues for adhering the corners.
RSC with variable flaps – The RSCVF (Regular slotted container with variable flaps) kinds of boxes look similar to the regular slotted container boxes, but their folds do overlap by one inch or more. Additionally, the RSC shipper boxes turn as effectual storage boxes for different products that comprise a home and commercial use.
Half-slotted box with cover – The HSC (half-slotted box with lid) packaging containers are used for both shelf storage and shipping and in applications where you are required to remove and replace the cover frequently.
Double cover boxes – The DC boxes are used for heavy and tall items which would be tough to lower into boxes. You can place the pieces on the bottom cover of the box, and the center gets positioned over the items.
The type of packaging box you choose for shipping your products will say a lot about your quality and standard of service. Make sure it is worth the time and money.