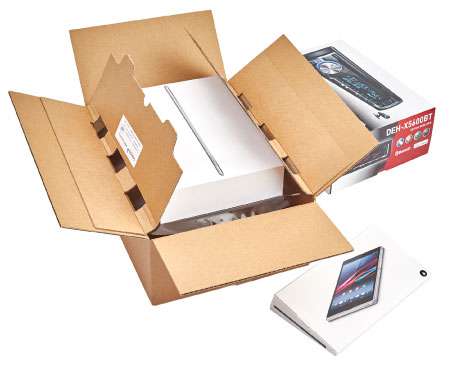 Different products will have different needs in terms of packaging. This applies to both the kind of box they use and any filler or inserts that are included to help prevent damage. When businesses ensure that their products are delivered intact, it helps to build their reputation as being reliable and limits the cost of having to make repairs and replacements.
It is important to carefully consider several factors before investing in packaging. The goal should be to arrive at the type of protective packaging that will ensure the safe delivery of the contents most consistently yet affordably. Here is what you need to consider when making a choice.
The Product
As said, products can be different. Those that are more easily susceptible to damage need to be given added protection. If they arrive damaged, they could be deemed unusable and force the business to have to send out a replacement. Such sensitive products can include crockery, fresh produce, and electronics.
Businesses need to arrive at an optimal choice of protective product packaging that does not result in them over- or under-packaging. Either result can lead to serious financial losses.
Distance
The further away a product will travel means the more handling it will be subjected to. More so where there may have to be changes in transport like from air to road freight. Longer distances also tend to mean more exposure to damaging influences like vibration and moisture. It is advisable to establish what kind of exposure products will be exposed to en-route to their destination and ensure that the protective packaging used can adequately withstand these challenges.
Meet Regulations
When transporting products, especially across borders, there are likely to be regulations that must be met. Certain standards are called for when packaging certain products. It is important to investigate what these standards are for the different territories and ensure that you meet them when deciding on what protective product packaging to use.
Performance
Testing out different packaging is important. You want to ensure that it meets whatever requirements are required by different authorities and shippers. It is also necessary for your choice of packaging to suit your budget while providing the standard of protection you need. Also, consider the quality of the packaging in terms of sustainability and recyclability. This can be very useful when it comes to branding as many consumers prefer to patronize businesses that are environmentally conscious.