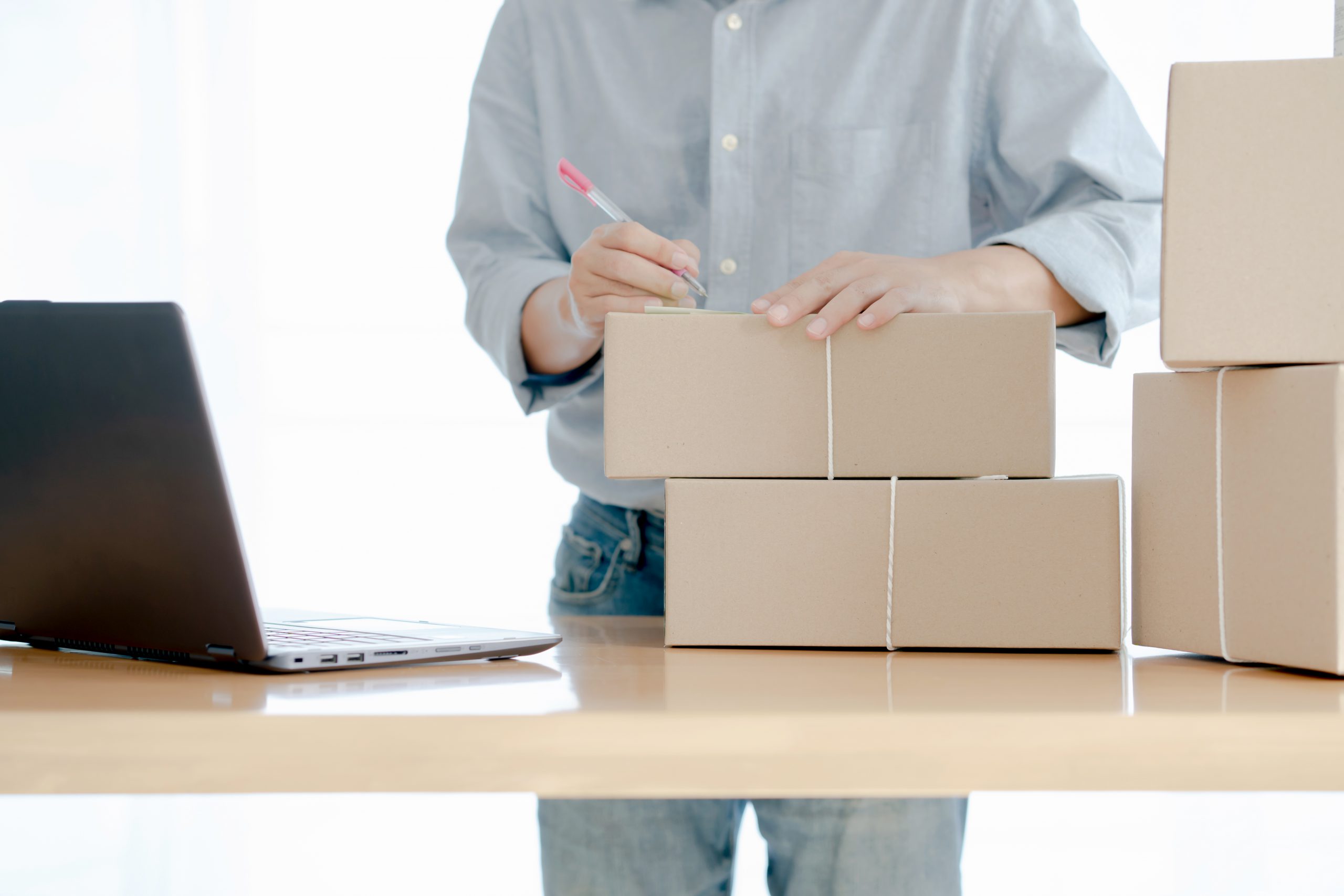 Business startups are faced with many challenges as they try to carve out a niche in the market for themselves. No matter the product being sold, packaging will play a big role in helping to ensure your brand stands apart from the crowd. Hence the need to partner with a packaging company that understands how to customize in a way that will effectively capture the attention and interest of your target market. Here are key qualities to look for when vetting such companies.
Versatility
There are many packaging options that new businesses should consider before settling on a final design. Not to mention that as the business grows, so too will the products lines, each of which will possibly require its distinctive packaging. It is advisable to work with a corrugated packaging company that can offer multiple options, from mailers to folding cartons, telescopic to suitcase boxes. They should also help in developing designs that better convey the purpose of the product, not just be aesthetically pleasing. Packaging that meets this need will be a bigger help in establishing the brand in the minds of potential buyers of the products.
Market Knowledge
Your packaging company should have a good understanding of the market you are going into, the expectations of the target clientele, and what competitors are already doing. This knowledge will better inform their recommendations on everything from package aesthetics to dimensions. It will also help in ensuring that the final packaging designs for your startup can better stand out.
Affordability
It is important to be judicious in how you spend your capital. While some money will need to go into packaging costs, you should try to set a limit. Work with a corrugated packaging company that will offer you competitive rates for your orders. Comparison shopping with multiple vendors can help in establishing market rates and determine what kind of deal you are getting. As demand for your product increases, they should also be able to offer discount deals on bulk orders as a standard.
Eco-Conscious
Today's consumers are justly concerned about their impact on the environment. They prefer to buy products from companies that are also concerned about safeguarding the world. Opt for a packaging firm that shares such values and can offer packaging solutions that are sustainably manufactured and Eco-friendly. You will find that where the manufacturing processes include such approaches as recycling, the cost of production will often be lower and lead to greater savings for those buying the packaging.