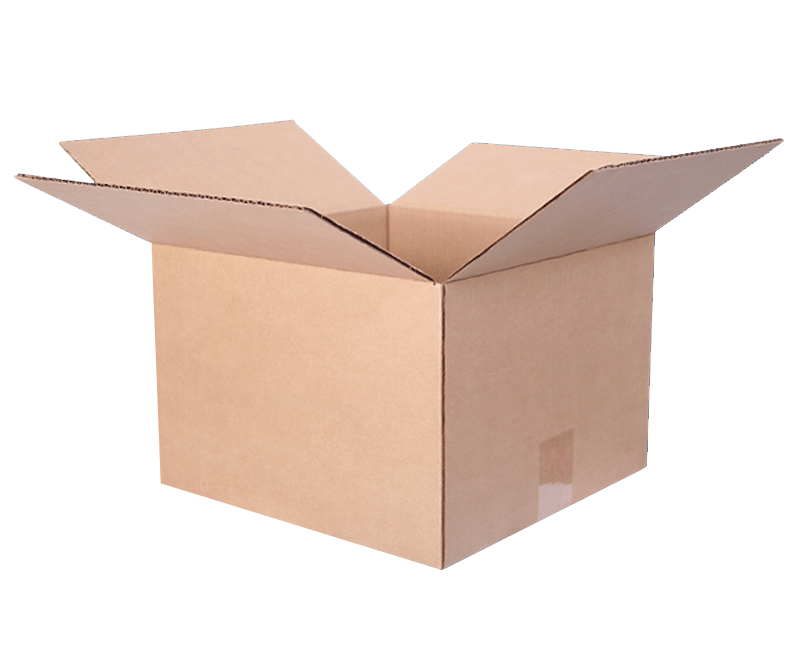 One of the toughest industries in the world today is the shipping industry. It is regarded as highly competitive, thanks primarily to the growing and changing demands of consumers all around the world. Hence, shipping companies take precautionary steps to ensure that cargoes being delivered daily arrive safely to the intended recipient. This is where the use of corrugated cardboard box comes in. Since its introduction to the U.S. market way back in 1871, it has been a staple in the shipping industry, and it isn't hard to see why.
Ensures Cargo Safety
Corrugated cardboard box is known for its strength and has been used by shippers all around the world in sending packages. It was also used widely in transporting perishable goods. Obviously, it is equally effective in transporting non-perishable goods.
Can be Delivered in Multiple Packages
Many shippers would send packages in not only one box, but several boxes. With the natural manner by which multiple corrugated cardboard boxes are stacked, recipients get to receive their goods unharmed. These boxes are made to withstand pressure. The structure of the box itself is a product of scientific processes, which is why the resulting cardboard box is one reliable container for transporting goods.
Fights Off Weather Elements
Considering that these corrugated cardboard boxes are water resistant, a shipper is assured that their packages will be received by the recipients in a perfectly good condition. These boxes are coated with a water-resistant coating to make sure that rain and even mist will not destroy the goods inside these boxes. It isn't only rain that these boxes could withstand, as they have been tested time and again, against other known elements.
Perfect for All Types of Cargo
With the flexibility of a cardboard box, anybody who would send a package across a distance, regardless of the type of goods to be shipped, will experience worry-free shipping. There is no attached hassle as the box can handle any kind of products.
Affordability
Knowing how costly it is to send a package, the fact that a corrugated box is lightweight and affordable makes it more cost-effective for end users. Whether the container is small or big, these friendly boxes can be the solution.
With the prevalence of the use of a corrugated shipping box, this type of container has become a staple when it comes to the shipment of goods. These boxes have already proven themselves to be the most reliable container for packages today.