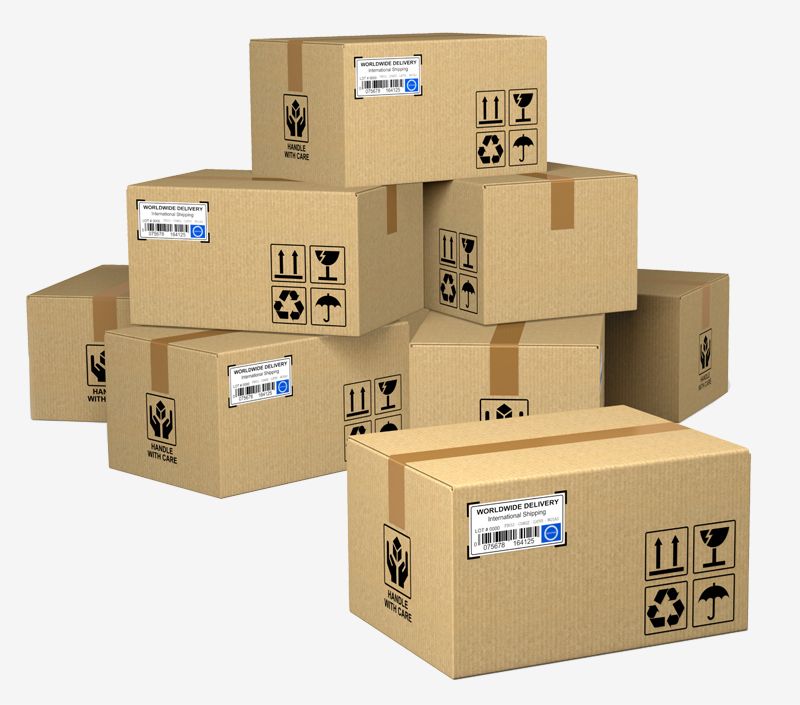 When businesses are stocking up on their boxing supplies, they have various ways by which they can find a corrugated packaging company. Checking local business directories and seeking referrals from other business owners are commonplace approaches. However, thanks to the internet, it has become much easier to simply go online to shop around for corrugated packaging suppliers. Here is why you should choose this option.
All corrugated packaging businesses are going online
Chances are you will find that even the local corrugated packaging companies and any referrals that may be further away have already built a presence online. Businesses of all sizes have now invested in their online brand, meaning that you will find more than you bargained for with just a simple online search.
Wider variety of options
Going online means you will gain access to a much wider listing of options. Not just because more businesses are engaging in e-commerce, but because you can connect with companies that are much further away. It is not uncommon for businesses to source their packaging needs from suppliers that are halfway across the world. The market is quite competitive and there are many amazing deals to be had if you are willing to do the research.
Awesome deals on corrugated packaging
You might think that you will get a great deal by sourcing your supplies from a local company. However, depending on location, you may find that certain conditions such as tax laws and access to raw materials mean that you can get far cheaper packaging from much further away. Comparison shopping will allow you to make a better judgment about which company is truly offering you the better deal. Remember to factor in all costs including any shipping or tax expenses.
Hear from other customers before buying corrugated packaging
While the cost of placing these orders is important, it should not be the only guiding factor when you are making the final decision. Businesses need to partner with other businesses that are reliable and innovative. These qualities will be beneficial to their own operations. Going online is a good way to find out more about the reputation of a business you want to partner with through such information as customer reviews and complaints with business associations.
Easier comparison
As said comparison shopping can be more easily carried out when you shop for a corrugated packaging company online. You can pick key areas to compare including cost, reputation, product quality, craftsmanship, and durability. Choose the factors you think are most relevant and rate each company you are considering narrowing down to the best choice.