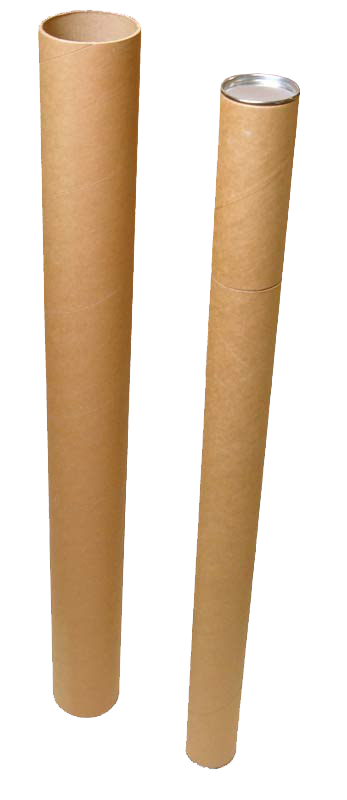 Home office supplies are categorized into 4 primary categories, usually based upon their function inside the home office environment: mailing and shipping products, technology products, office supplies, and furniture.
The workspace at home will differ from the office environment at a corporation. Usually, home office furnishings are more decorative, as they typically blend in with the remainder of the living quarters. Also, they're generally smaller since the home office usually is a small room or corner in a portion of the home. Therefore, desks and bookshelves are more furniture-like, and chairs usually resemble cushiony living room furniture.
Office designers and manufacturers designed entire home office supplies and office suites around designing a home office, providing a variety of compact and attractive devices for all styles and needs. Common inside the corporate office environment, utilitarian metal file cabinets are substituted with more pleasant and smaller cabinets of wicker or wood. Matching furniture sets are available in various styles, colors and sizes to encourage a home-like atmosphere and appear less obtrusive while placed inside a den or living room.
Since many home business environments are compact, organization of home offices is critical. Numerous fancy desk organizers will neatly store a collection of sticky notes, paper clips, pencils, pens and additional accessories. Home business owners might take advantage of eco-friendly home office supplies, like remanufactured printer cartridges and recycled printer paper, saving both the environment and money.
Technology devices inside the home office generally are smaller and provide more advanced features than a business environment. Instead of a separate copier and printer, the home business owner typically chooses a combination copier, printer, and scanner, saving money and space. Home office computers might sport a bigger monitor. Powerful wireless routers provide Internet accessibility for both family networking, as well as home business tasks.
Like additional home office supplies, shipping and mailing supplies like tubes for mailing are usually smaller and fewer. Larger corporate businesses might have a bigger space set apart for shipping and packaging products such as custom tubes and postal scales. Those items are impractical inside the home office environment in which storage space might be hard to find. A home office, instead, might contain one box of mailing envelopes, and a business owner might go to the local post office in order to weigh, as well as mail correspondence and packages.