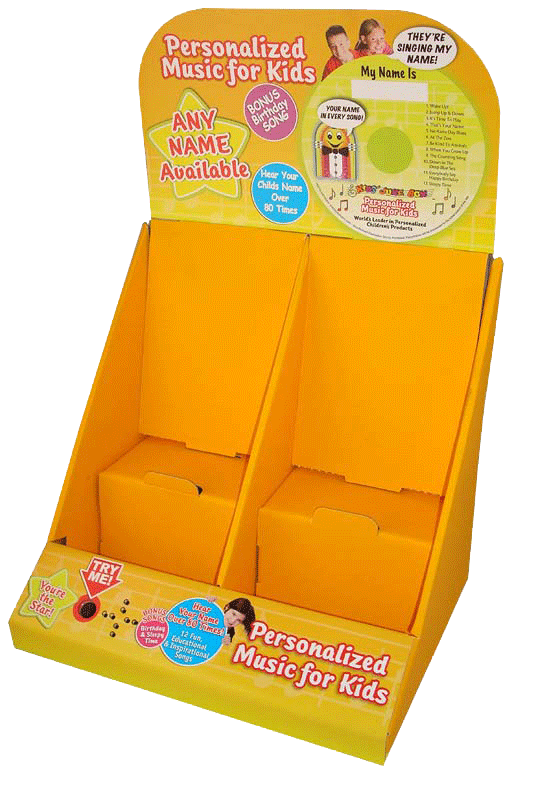 Many businesses work hard to make as much money as possible. Retail operations often try to come up with inventive ways to attract more customers. Many manufacturers spend a lot of money trying to convince consumers to buy their products. There are many ways to spend money marketing a product. Some of the methods can be very expensive, but there is a basic tool that both retailers and manufacturers can use that is not that expensive. The use of display boxes is a great way to promote and market a product when it is used the right way.
What are they
The first thing that a business needs to know is how the display boxes are different than other boxes. The boxes used for display are designed to hold the product inside of it and are like a shelf for the product. These boxes can come in different sizes and shapes. They can include print and graphics on them to explain what the product is or to otherwise market what they are holding. The boxes can be freestanding or they can be counter top display boxes depending on the product and the space that is available. The displays can often be refilled or easily replaced when the product inside of them has been sold.
Ways to Use Them
Once the idea of the boxes is understood, it is important to know how to use them. A display is only effective if it can be seen by the consumer. The placement of the displays is very important. Most businesses will place the displays in areas where there is plenty of traffic. If the display looks good, people will stop and look at it. Large standalone displays are often placed at the end of aisles and counter top display boxes are often placed near a register where customers may be standing around.
The goal is to get a person to look at the display and make an impulse buy. Many people may not have thought about what is inside of the boxes, but because of the display, they make the purchase. If a box is placed where it cannot be easily seen or where there is not a lot of traffic, it will not be effective.
Manufacturers and businesses have been using boxes for display for many years. As long as they realize the best ways to use them, they are an effective and inexpensive marketing tool.