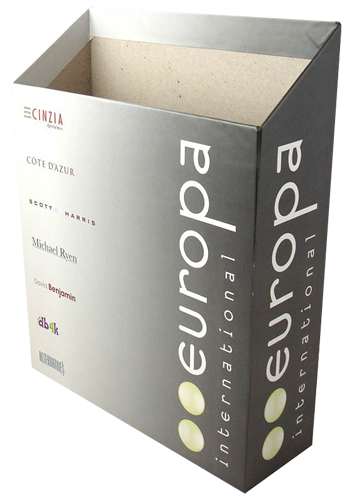 The best cartons out there for your customer depend upon one's needs for boxes as well as the company they are determined to work with. As customized boxes are made to order, one may get what they require exactly as they desire it. A handful of companies permit customers to create their printing design and box; and then the company will make it for you.
Materials
Boxes are designed of wood, metal, corrugated fiber board (a few refer to it as card board), paper board, corrugated plastic, and so on. Mostly, the material utilized is based upon what the box will be used for.
Packaging
Customized packaging boxes include the most typical kind of cartons available with the majority of carton varieties. Those boxes are designed for shipping, packing, as well as transporting, and are designed to ensure the maximum safe handling and safety of the products that are being packed.
Slotted Boxes
Those boxes, additionally referred to as regular slotted boxes, include the most common boxes there is. Designed with one piece of cardboard that is glued at an intersection (by a manufacturer), the bottom and top flaps are left to be shut by the customer following packing, using glue or duct tape. These boxes are especially versatile and are utilized for transporting books, cloths, etc.
Die Cut
Those boxes are corrugated and specifically made to order for a customer, as well as are perfect for cosmetics, gifts, and toys.
Telescoping Trays
Small versions of the custom box are ideal or wrapping gifts (particularly a Valentine's rose) and are utilized for storing fragile, large products.
Other kinds of boxes include:
• Wooden Crates – These are for long distance, heavy duty shipping
• Wooden: These are for moving wines and additional bottled contents
• Folding: Popular instances of folding cartons include pizza cartons and gift packaging
• Box Files – Mostly utilized in offices for papers and files
• Setup box: Custom setup boxes are permanently set up by a manufacturer prior to delivery, with only the top left open. Additionally referred to as a hard paper board box, the customized boxes are expensive, yet perfect for packaging cosmetics, jewelry pieces (such as watches), and electronics.