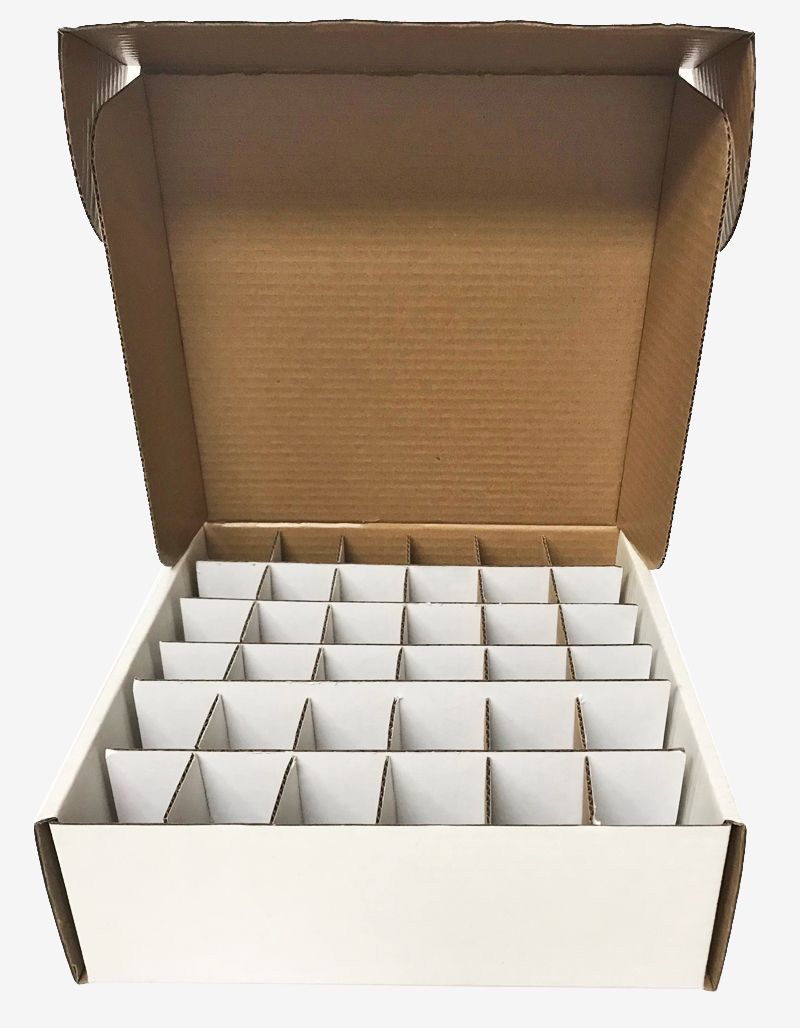 There are many benefits, and many uses of fiber dividers that businesses and smaller home-based companies are able to use to their advantage when it comes to shipping items. When it comes to shipping anything, you need to make sure they are going to be kept in the best shape possible, which is something to think about. You don't want to worry about not being able to have your items make it to where they need to go.
When the dividers are put into the boxes when you ship smaller items, they are able to keep them away from one another and not worry about having them break. This is a great thing when you have smaller bottles that might break when they clink against each other.  
Benefits of Using Fiber Dividers  
There are a number of benefits that come from the use of these dividers. Many companies have found that by using them, they were able to reduce the number of broken items that were shipped from one place to the next. You can benefit from the use of these dividers without even thinking about using them and the benefits that come from using them.  
When using the corrugated partitions, you can be sure that you are using the right materials that block and protect the bottles that are located inside the box. This is a great thing to think about. You can choose to use the best partitions to your advantage, slip them inside the box, just make sure to have the dimensions of the box on hand.  
With the use of the fiber dividers, as well as other partitions that can fit inside the boxes, you are going to want to make sure that you are choosing the best possible outcome when the time comes. Keep items safe easily and effortlessly with the use of these products you can slip into the box and then close it up without an issue. It is just that easy to keep things from breaking from clanking from one place to the next. 
You can find that these partitions are something that you want to make sure that you make the most use of. You can benefit from the use of the many products that are helping you ship everything from one point to the next. Feel good about doing so, and not having to worry about your items breaking during transport.