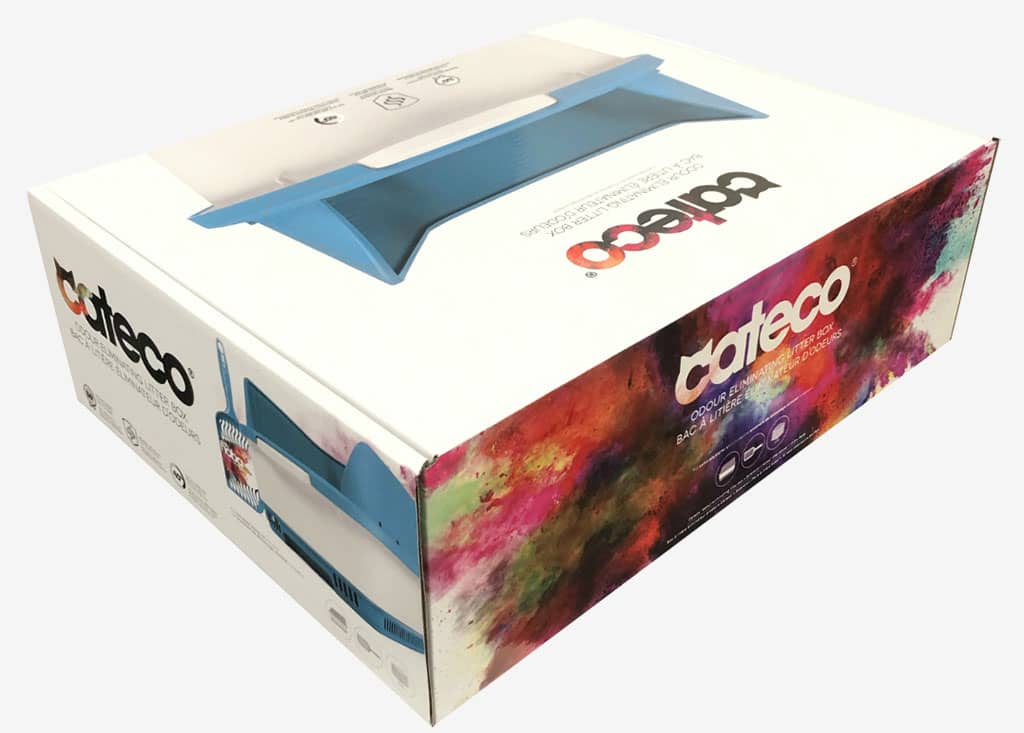 No matter the size of your business, it can certainly benefit from the marketing potential that comes from custom printed packaging in Canada. For small to medium-sized enterprises, in particular, the use of custom packaging can make them better able to compete against bigger brands. The outward appearance of products can heavily influence the purchasing decision of consumers by helping make a brand seem more unique and interesting. Here are more reasons to consider custom printed boxes in Alberta.
Flexibility of design
Custom packaging allows for a wide variety of specifications in design to be met. Whatever the size and dimensions of your product, you are sure to find a box maker that can customize packaging that will perfectly fit. You also have much leeway when it comes to choosing colors and what text will be included in the design. Some designs will also be guided by the type of product. For instance, packaging for foodstuffs is often simple whereas that for medicines may feature locking tabs for extra security.
Eco-friendliness
Even beyond Alberta, consumers around the world have become increasingly committed to efforts for sustainability, and prefer to support businesses that adhere to such principles. This has made it essential to invest in custom printed packaging in Canada that can be recyclable and ensure no harmful effects to the environment. Whatever raw materials that are used in the construction of the packaging, inks, and packaging supplies should not contribute to land waste.
Branding
You can make a strong brand impression when your products are delivered to customers in customized packaging. This is especially important for businesses that primarily operate online and are trying to make their brand more recognizable to the public. With the right packaging, brand awareness can be built by ensuring a prominent display of the brand name, product name, brand logo, and colors. It is important to ensure that whatever features you apply to the design, are unique and therefore more memorable. Try to be as creative as possible without drawing too much on other existing brands to avoid confusion.
Security
Many businesses have now become heavily reliant on eCommerce to grow their customer base and sales. This is because more consumers are opting to shop online and have the products they bought delivered to their doorstep. To ensure products arrive in good condition, businesses are needing to invest in a custom packaging that will appropriately safeguard commodities. Given the often-long distances and rough handling the items may suffer along the way, it has become vital to invest in a custom packaging that will prevent damage in transit. Custom packaging allows for designs and add-ons that will ensure this better security.