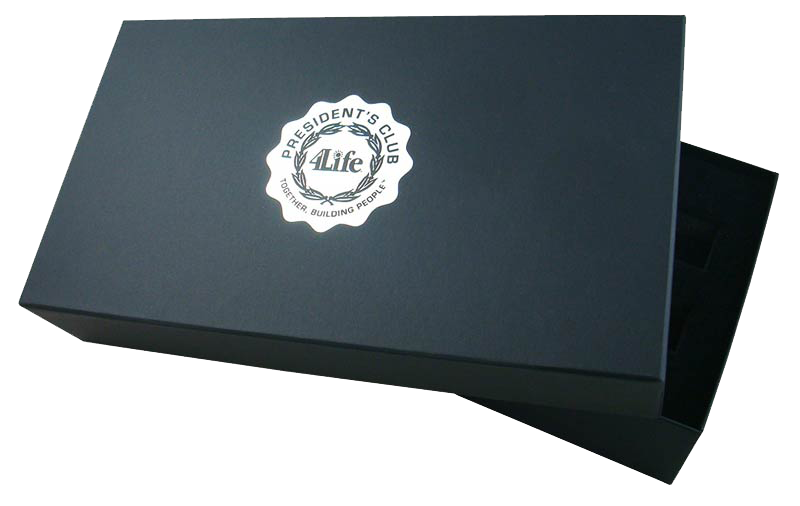 Chipboard containers are being used by a lot of different industries, and it is for a good reason. They are low in density and are lightweight. Chipboard is typically made from recycled paper, and it comes in various thicknesses. It is used in scrapbooking materials, on the covers of notebooks, in die cutting projects, and in other applications.
Chipboards are similar to other carton boxes, in that they help protect products – even those that are oddly shaped. Chipboard containers are often less costly than corrugated boxes. Most of the time, they weigh lighter, and they take up less space than corrugated boxes. These cardboard containers are also more environment-friendly than other packaging options since they are easy to recycle.
Uses of Chipboard Container
Chipboard containers are used to protect various items, including food, beverages, electronics, cosmetics, and many more. Chipboard boxes are a great choice for packaging because they offer multiple advantages. For instance, they are more cost-effective, compared to other materials such as plastics and foams. Chipboard packaging is your best option if you are looking for something to protect your products, yet you also want containers that are affordable.
Chipboards vs Corrugated Boards
If you have a business that ships identical products in a single container, it would also be a great idea for you to use chipboard dividers. Chipboards cost less than corrugated boards, yet in most cases, they are able to provide enough protection. Chipboards can come in various finishes and calibers. Just choose the ones that will be most appropriate for your products.
One more advantage to using chipboard containers is their malleability. They are firm, but not too thick. This means that they can be easily cut, formed, and folded. Because the material is flexible, it is ideal to be used for grocery packaging as well.
Printing Designs on Chipboard Packaging
Chipboard packaging can also be printed with your chosen design. They can be treated with chemicals in order to make them ready for printing. This is especially beneficial if you are using these containers for your promotional items. Having boxes printed with your brand's logo or other details will allow you to market your services or products more effectively.
If you are looking for durable and affordable chipboard boxes in Coquitlam B.C., it is important that you find a reliable manufacturer first. Choose one that offers customization options in order to make the most of the containers. Switching to chipboard packaging will help you cut costs yet still effectively protect your products.