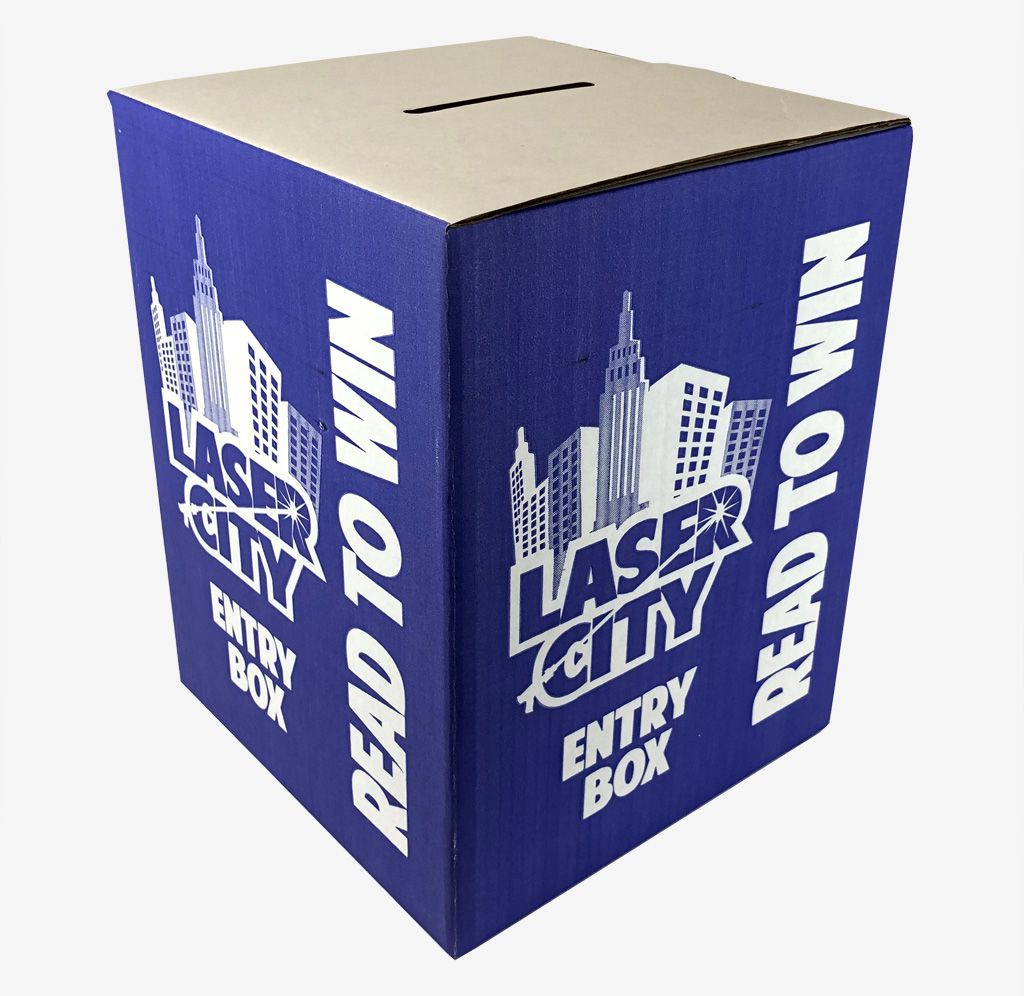 Raffles are a great way to raise money for charity or other social causes. They are a legal and fun way for people to dabble in a little gambling action in hopes of winning something, while also contributing to a worthy effort. No matter how big or small the prizes are, this kind of fundraising activity tends to add a touch of excitement.
The way they work is simple. Participants buy numbered tickets. Each of the prizes on offer are also numbered. A ballot box is used to drop in the duplicate copy of bought tickets. A draw is later carried out from the contents of the box that carries the copies of all the bought tickets. The drawn tickets are matched to the same numbered prizes with the holder of the ticket being the winner.
Ballot boxes are similar to the comment box holders one sees in many offices when trying to solicit feedback from customers. They feature a simple box design with a narrow slot for inserting paper on the top side. They can easily be hung or stuck to a wall surface, or placed on a table or stool. While there are other ways to go about collecting tickets for a raffle, ballot boxes make great sense for several reasons.
Customization
These boxes can be easily customized when ordered from a box manufacturer. You can print whatever graphics or wording that suits the event. You can use eye-catching colors and print to help draw people's attention to the fact that there is a raffle that will happen at the event. This can help encourage more participation as the more tickets that are sold, the more money the event will raise.
Transparency
Transparent boxes may also be used. For some people, raffles are still gambling and that means the possibility of dishonesty. Having a ballot box that people can see is empty from the start and only starts collecting tickets as they are sold is a good way to demonstrate the proceedings are truthful.
Accessibility
As mentioned, these boxes can be easily placed against a wall, on a table, or a central display. This versatility makes it easy for people to drop in their tickets, or see someone else do the same. Openly displayed, it is easy to keep an eye on what is happening. The thin slot normally ensures that only one ticket at a time can be dropped in. Whoever is responsible for keeping an eye on the ballot box can easily monitor the goings-on as people drop in their tickets with little risk of cheating.