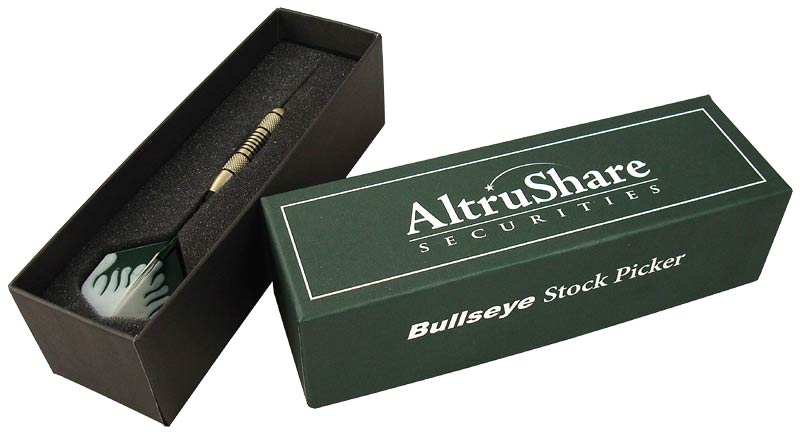 From large manufacturers to small boutique shops, boxes have become an integral aspect of the packaging needs for businesses. This is especially important given the booming demand for home delivery of products. There has been a huge global shift in the way consumers now source for all manner of products, from home appliances to ready-made food. With a simple internet connection and phone, they can order just about anything and have it delivered to their doorstep.
And because the order sizes are on the smaller side, most businesses have a significant need for small to medium custom made boxes. This range is better suited to accommodate the typical order size for home deliveries. For businesses, these boxes are an additional cost that must be met to fulfill client orders. While marking up product prices is a good way to recover this cost, businesses must be careful to minimize this change due to the highly competitive market place.  Here are a few ways they can limit the cost of adapting to the more regular use of such boxes.
Compare Pricing
Box manufacturing has itself become an increasingly competitive business. Many new factories are being set up, and older ones expanding to meet a higher level of demand. Not to mention that some manufacturers ship their boxes internationally. This means businesses have a wide range of options available to them. Requesting quotations is a good way to figure out what kind of deals can be secured. Focus on manufacturers that can meet your desired specifications for in whatever graphics and materials needed. Be sure to order in measurements that best match the dimensions of your products. Properly fitting packaging does a better job of securing the contents within.
Bulk Orders
Bulk orders are a good idea because they typically attract considerable discounts. This can be a good cost saver and guarantee your ability to reliably meet orders during peak shopping periods. Do however ensure that you have a safe and sizable storage space for all the boxes being ordered. You should be able to easily retrieve the particular boxes you need at any given time and not have to worry they will suffer water or other damage.
Digital Printing
Finding a box manufacturer that uses the latest digital printing techniques and equipment can help ensure substantial savings. This is most evident in businesses that already use traditional printing methods. The material costs tend to be lower and there is less wastage. You will also find that many of the newer inks used on small to medium custom boxes are environmentally friendly, making recycling of the boxes more easily accomplished.