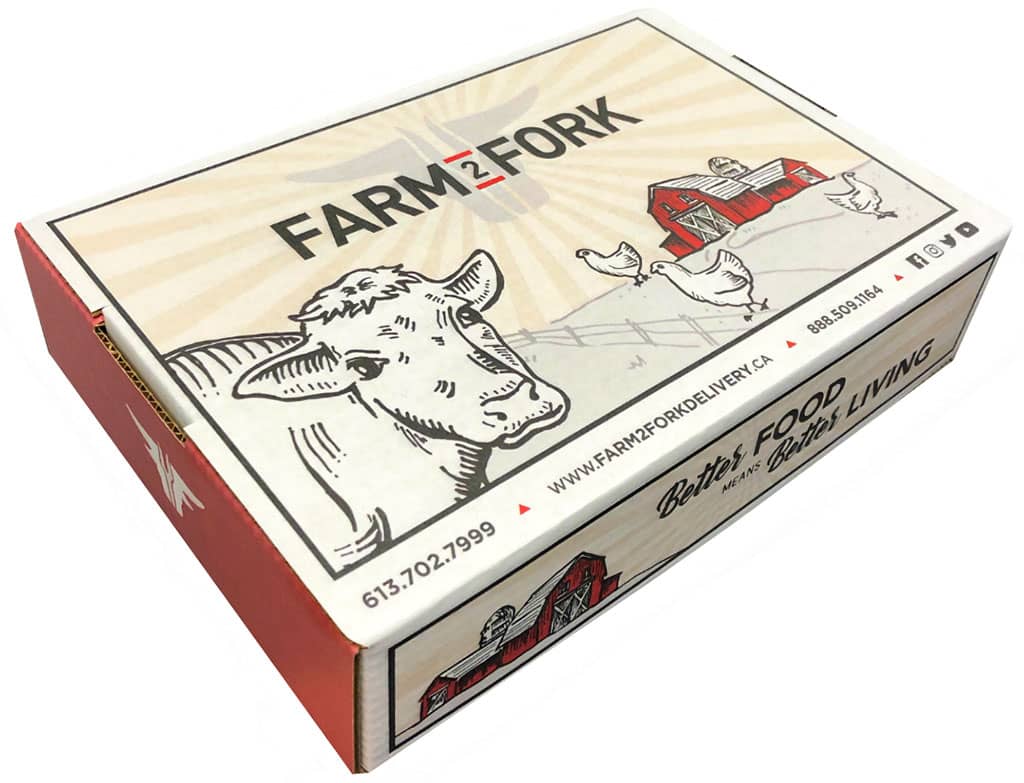 When it comes to finding a packaging solution for your business, chances are you have considered just buying standard-sized boxes and other regular items from your local store. However, opting to customize your packaging is often an underrated means of boosting your business's visibility, appeal, and sales revenue. In many ways, this investment often pays itself well, allowing you to enjoy greater business success.
Packaging solution appeal
Products that come in custom packaging will naturally appeal more to shoppers than those in boring standard boxes. This is because they tend to make use of colors, imagery, shapes, and writing that allows the packaging to stand out from the rest. They also tend to more attractively display information that shoppers would want to read. Tempting shoppers to pick the item off the shelf is often the first step to making them want to buy it.
Packaging solution better quality
With custom packaging of product, your items will appear to be more expensive and of better quality than whatever else is on the shelf. While some shoppers prefer to buy whatever is cheapest, there are more that want the best value for their money. If your product is competitively priced but beautifully packaged, then your brand will have an upper hand.
Packaging solution brand
A custom packaging solution item allows for your products to become more recognizable to your clients. It is especially helpful to businesses that offer a diverse range of products so that their customers can more easily pick them out in shopping aisles. It can help to tie all your products together and boost the visibility of your brand.
Packaging solution protection
Many products are not well-secured when packaged in standard packaging. Custom packaging is often best at ensuring that the products you deliver to the market or into the hands of consumers are well secured. More so if they are food items that need to be protected from contamination.
If the packaging is for shipping, you need shopping materials that can withstand transit without allowing the products to escape from the box or be damaged while within. The more often your products can arrive at their destination without damage, the lower chances you will be forced to handle returns and refunds.
Packaging solution Eco-friendliness
With custom packaging, you can opt to ensure Eco-friendliness. You can use recyclable materials in their design and encourage your clients to reuse and recycle them thereafter. This is good for promoting environmental consciousness and can impress your customers as this ideal is very much popular with the public.