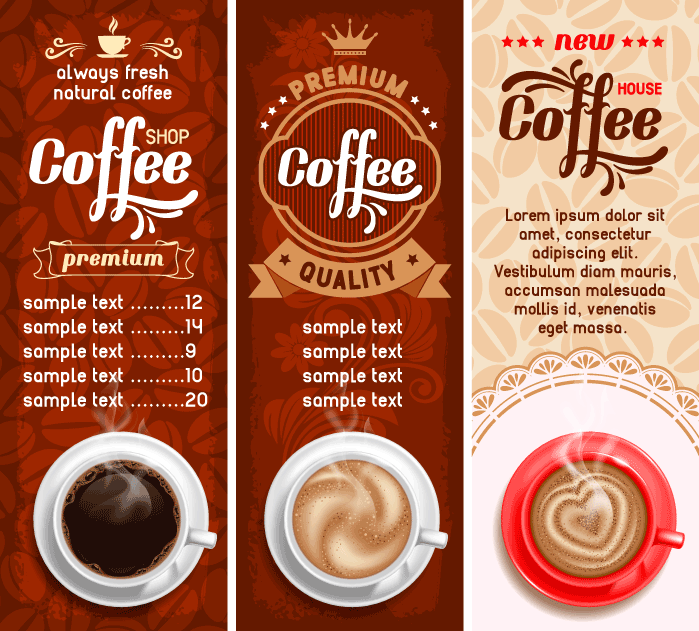 A lot of time and thought goes into the design of the packaging. The majority of this is dedicated toward the box, however, even custom labels deserve some consideration. This is the part of the packaging that describes the product and provides other crucial information like expiry dates. It can also help to differentiate a brand from that of competitors. Here are a few ways you can better impress your target clients with labeling.
Investigate your competition
Custom printed labels need to set your brand apart from the rest. Before you can create something unique, you need to know what is already on the shelves to avoid duplication and ensure good contrast is created.
Know your custom labels audience
When designing custom labels, you also need to ensure that you have a good understanding of your target market and what would appeal to them. Testing out assorted designs and seeking feedback are clever ways to refine your features before settling on a final design.
Choose your custom labels unique brand colors
A big part of ensuring your label stands out is incorporating a brand color that is not already on the shelf. You will want consumers to spot and be drawn to your products briefly. This is best done by choosing a unique brand color that makes it easy for them to locate your products among the competition.
Make your custom printed labels tactile
Color will play a key role in creating visual appeal; however, it can help to wow your target clients by creating a tactile experience once they pick up your item off the shelf. You can do this by trying out diverse types of materials for your labels and introducing texture in the wording by embossing.
Play with shapes of your custom labels
This is another way to make your custom printed labels stand out. Most labels are printed in standard rectangular and oval shapes. Using unusual shapes can be an effective way to bring more attention to your product while on the shelf. You can even cut windows into the label to provide a view of the product within.
Add some gloss to your custom printed labels
Gloss is a smooth coating that provides a shiny finish. It provides another way for your product to draw attention by making for a shiny presentation. An excellent choice when an elegant finish is likely to appeal to your target clientele. Another way to make your label appear shimmery would be to use metallic foil. You can use different metallic colors including gold, silver, and brass. This is suitable for luxury commodities and can be further enhanced with holograms.