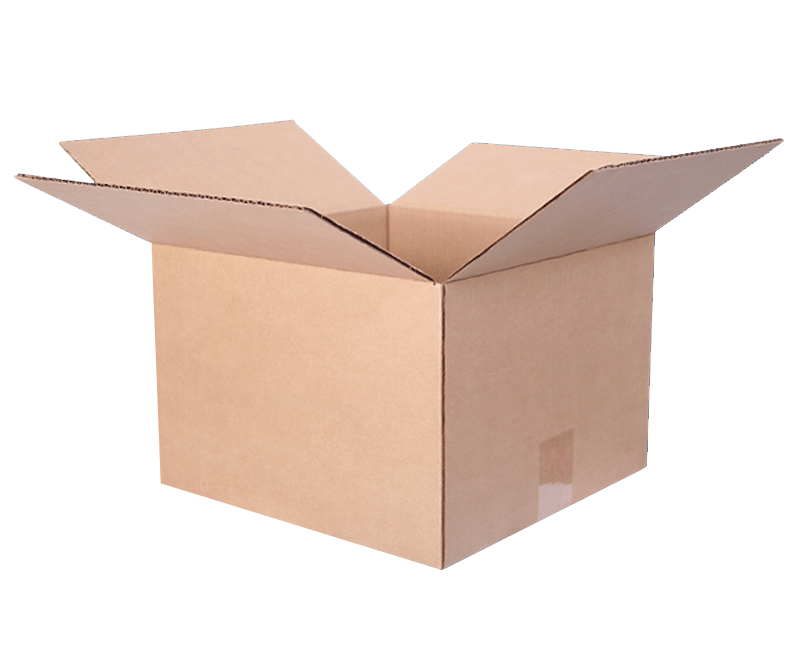 For retailers from all industries and sectors, it is not enough to deliver high quality and innovative products. The true key to a product's success lies in a lot of things and it includes being able to present an item through a beautiful packaging. If companies sell their products and items as is and without good packaging, chances are the customer is going to pass on it and will look towards the direction of other retailers.
The first thing that a customer will see upon purchasing a product is its presentation. Items that are beautifully packaged are often big sellers for audiences as they'd get to enjoy not only what the company has to offer, but also the container the items are placed in. Some customers also tend to use a wholesale corrugated box to keep their items safe.
Corrugated Boxes Offer Aesthetic Value and Protection to Your Products
Other than giving an additional flair and aesthetic value to a product, these wholesale corrugated boxes are also great in terms of giving items protection. Think of how messy the eggs would be if they came out of the package with broken shells. Applying that principle to retailer products, that same protection is needed to ensure that the item makes it from the production line to the hands of consumers in one piece and in its perfect condition.
Wholesale boxes in North Vancouver come in an array of shapes, sizes, and designs. The work those box providers put into creating their cardboard boxes is both amazing and astonishing. They put all their heart into making sure that companies never have to worry about whether or not their products will make it in one piece after a long drive.
Wholesale Corrugated Box Comes With Functionality, Design, and Usability
What comes out of their doors are wholesale corrugated boxes that would truly highlight the product of a retailer who wishes to add an extra flair to his product line. Hopefully, this is a service that more companies will want to get in the future.
While these wholesale corrugated boxes are not exactly for free, it is worth considering that retailers should care for their customers first. By assuring that their product offerings are in safe and stylish containers, they are able to showcase their concern to their loyal customers. Spending a few bucks on quality box providers will do good for a company in terms of return on investment and sales so it is something that all companies should consider adding to their repertoire.