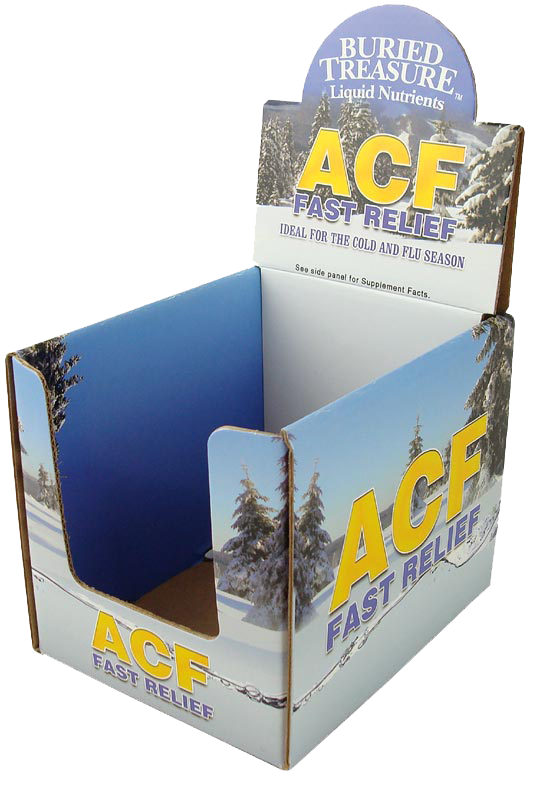 Counter top display is an effective marketing tool that can be used to promote the sales of various products. These units are specifically designed to promote and sell products. The custom display boxes in Burnaby, B.C offer a great opportunity to capture the attention of the customer. Custom shapes, bold colors and large fonts can be used to attract the attention of the captive audience at the point of sale.
Counter displays are ideal for small and large companies as they provide a perfect opportunity to roll out new products or specifically display special products that are promoted. Irrespective of whether the products are large or small the displays can be strategically placed to attract the maximum attention and increase sales.
The counter displays can be made more interactive. Tear off coupons, touch screen, QR codes and interactive games are a great way to engage with the customers. A good retail display can increase the value of the product and ultimately make an impact on the bottom line of the company.
A customized display box can help in creating a real and tactile message that appeals to the customers. The in-store displays can increase brand awareness by highlighting the main features of the product that is been displayed. This can help reinforce the brand online and offline.
The innovative custom displays provide a platform to companies to launch new products and services. Interesting information relating to benefits and offers of the product can be conveyed to the customer in a cost-effective manner.
The display box can be customized as per the specific needs of the customer. It can be shaped and sized in any design or form imaginable. This gives the customer more choices than the other traditional displays available in the market. The material used to make the displays can be reshaped and recycled, making them environmental friendly too.
As the displays require only a small amount of time and effort they provide a lot of convenience. The creative designs and color patterns can help garner the complete attention of the potential customer. This can greatly enhance the chances of a potential sale happening.
Counter displays can easily be folded whenever they are shipped and this makes transportation easy from one retail location to the other. The displays work well when they are utilized as marketing products to increase sales. Brand awareness and sales increase when they are used properly.