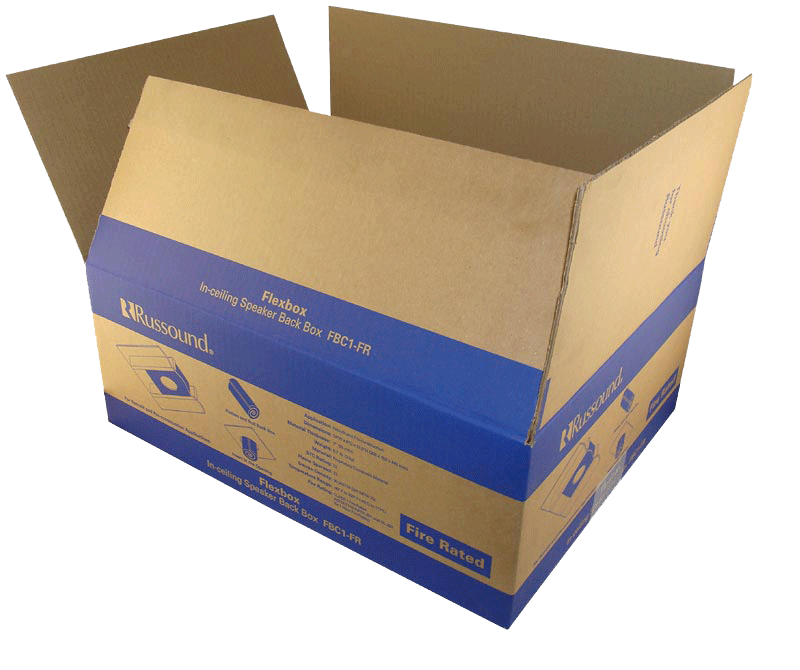 Corrugated packaging box is the packing material of choice for many brands and industries. The corrugated boxes have high strength and are suitable for packing both durable and non-durable goods. The boxes have been designed and engineered to carry a wide range of weights and provide sustainable packaging solutions.
The corrugated boxes are made from paper that has been structurally designed to provide superior cushion for any product. Depending on the type of protection that is required for items to be shipped, the boxes are available in different sizes and thickness.
The corrugated material keeps moisture away from the products and this is really important for food products that are shipped long distance. High volume cardboard packaging boxes in Vancouver, B.C. is the preferred choice for keeping items safe during shipping, transportation and handling.
The thickness of the corrugated boxes can be easily adjusted and this makes it a perfect fit for any type of product. The boxes can be made in a large variety of sizes. They can be single, double and triple walled for added protection.
As there are hundreds of possible combinations that you can do with these boxes they offer the most flexible packaging option.
One of the biggest benefits of using corrugated boxes for packaging is that they are recyclable and this makes them environmental friendly. They are usually made from recycled materials and this means that they can be broken down and recycled again after use. The boxes can be easily folded back and stored for later use.
The corrugated boxes are the least expensive packaging material in the market. They are less expensive as they are easy to make and require only recycled material (old cartons and newspapers) to manufacture them. As the boxes are lightweight they are not just easy to handle but also help keep the shipping costs low.
Even though corrugated boxes are not associated with high tech packaging solutions the material has been specifically engineered using advanced manufacturing systems. The sophisticated construction of the material ensures that it can carry a wide range of weights easily. It can be customized to carry any kind of item on a daily basis across industries.
The protective packaging solutions and cost effective and sustainable benefits have made the corrugated boxes the most preferred packing material for any type of item that needs to be shipped and transported.