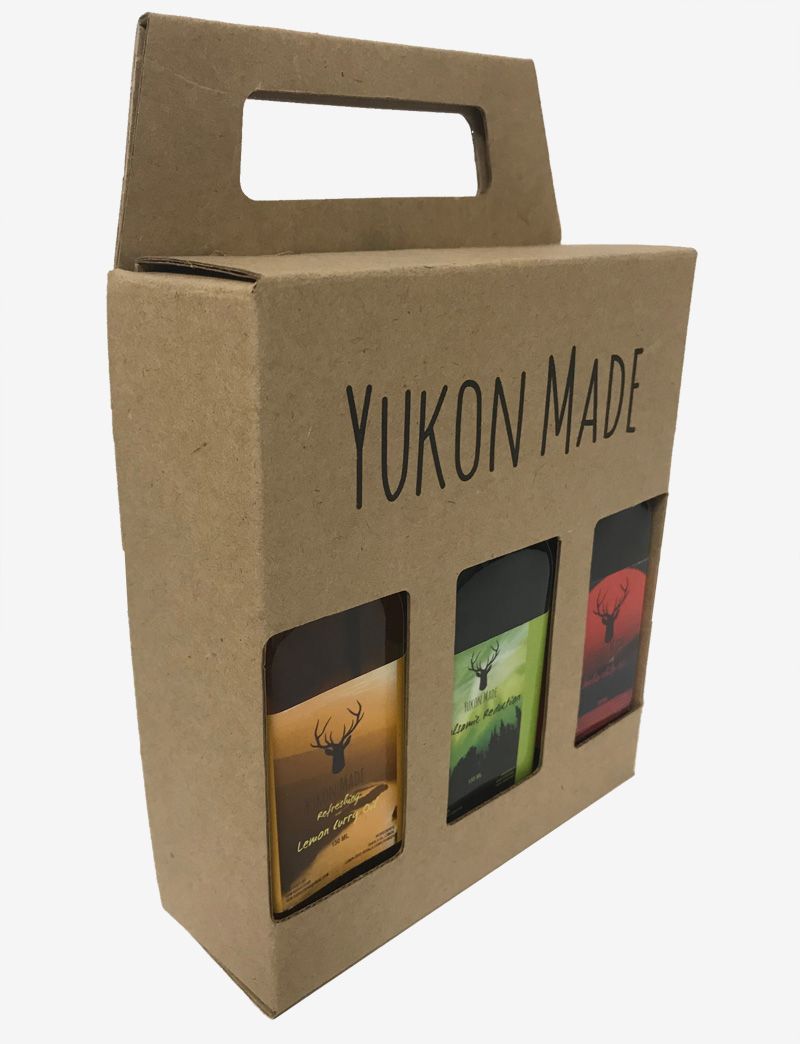 The packaging process is an integral part of product presentation and when done the right way, it helps influence the end-user. Businesses and individuals use printed foldable boxes to inventively package items and ensure they are clean and safe. Cardboard cartons are designed using various folding techniques to achieve different styles. The design of the boxes allows machine erect or they can be pre-glued to allow hand erects. The benefits of using folding carton boxes are:
Flexibility in Folding
The ability to fold the carton boxes into different design curves allows you create innovative shapes to help differentiate your products from the competition. In combination with quality carton box prints, the shape can offer a great design that catches the eye of the consumer meaning you enhance your brand and product sales. Consumers are likely to purchase your product because they love the design style of the pack.
Window Patches
Creativity in designing the carton boxes allows the addition of window patches to enable consumers to see the product inside. The window patches also enhance the appearance of the pack creating a visual appeal that makes customers want to purchase the product. It is convenient for the user to see what is inside the pack without necessarily having to open it.
Create Visual Impact
Folding cartons help create visual interest through the shape and design by choosing an appropriate carton board surface. A hygienic effect is possible to create inside a carton using the white reverse side. Not only that, a metallic effect can also be created with hot foil stamping. You can create more interest in a product by having a visual appeal through the design elements while also boosting the sales of products.
Protect the Product
The protection and preservation of a product depend on the type of item you're packaging and the methods of packing as well as time of use within the product's lifespan. Carton boxes can offer adequate containment while also protecting the product from breakage. The boxes also maintain the intrinsic integrity of a product. Structural features like liquid-tight designs can be introduced to help enhance the performance of the folding carton boxes.
If you are looking for folding boxes in Abbotsford BC you need to check on the design features, the performance of the boxes and how they resonate with your packaging needs. Depending on the products you are packaging whether gifts or home essentials, you can find the right design, style and shape, and finish of your folding carton box.