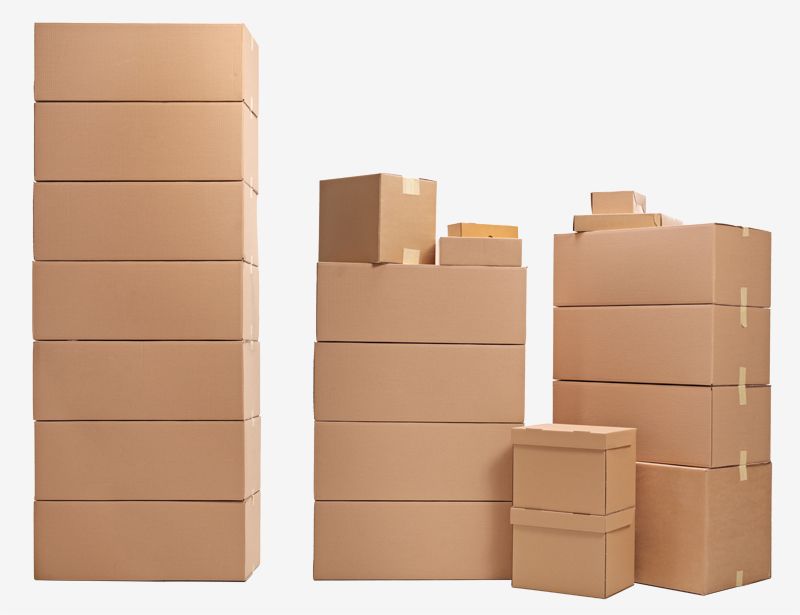 Businesses use corrugated boxes in various ways to promote their brands and make sales. In shipping, cardboard corrugated boxes are a preferred packaging material. They are used to package a wide range of products of different weights, shapes, and sizes. The material used to make the boxes can easily be reused and recycled making them a cost-effective alternative when the production costs or energy and fuel are taking a big chunk of the business budgetary allocations. Cardboard boxes can also be used to provide ballot containers where customers can place messages to reach the manager or store owner. That being said, how can you use cardboard boxes to promote your brand?
Cardboard POP Boxes
Businesses
can use point of purchase cardboard boxes to help with marketing. The
boxes can be placed in countertops or within highlighted areas of a
store to create more attention to customers. With attention-grabbing
messages, the boxes can contain new and small items that the business
has introduced recently. The cardboard boxes can ignite a lot of
curiosity among the customers resulting in increased sales.
Ballot Boxes
In
the business environment, storeowners can engage the customers in
various ways, for example, use of ballot boxes. Customers can use the
ballot boxes to communicate and voice out their problems, opinions,
suggestions, and gratitude. They fill the information they want to
communicate on a piece of paper and place it inside an enclosed box with
an opening.
Brand Contests
A business can host a brand contest
involving customers. The business asks the customers to fill out some
information on paper and place it in the box. This kind of contest is helpful in gathering contacts of the customers to help with advertising and marketing. It also helps build loyalty with consumers.
Shipping Products
If you ship products to customers, you find that corrugated boxes are a choice because they are cost-effective. The boxes offer a viable packaging solution for shipping your products. You can have boxes made of a fluted sheet attached to the liners using glue. Those cardboard boxes have a cushioning aspect to help provide safety of products from
jerks, vibration, and mechanical shocks. You can use corrugated board
boxes to package fragile objects like glassware, electronic gadgets, and
sensitive furniture.
Depending on how you intend to use a corrugated box in your business, you can have it designed to your specifications and design style. The boxes for placing at the point of purchase need to have creatively printed brand messages or product offer details to smartly introduce the product to the customers.