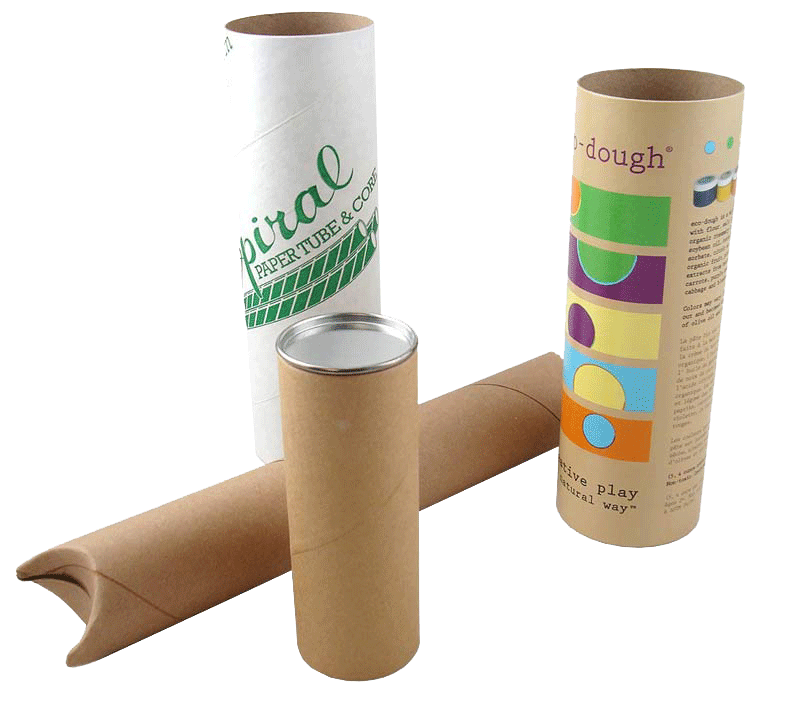 Businesses are always looking for the best way to package the items they are making or selling. They want a packaging that is able to protect the contents and that is cost effective. There are many different products that find the best solution when it comes to packaging or mailing tubes. The tubes can come in a variety of lengths and diameters, and can be a very effective type of packaging.
The tubes that are used for packaging and mailing are great for many products, but because of the way they are made, they also can be used over and over again. Consumers just need to learn some different ways they can use the tubes after they have received them. Smart businesses will use this to help them market their product or their brand. If they turn to custom tubes that are imprinted with their logo, brand or any other information and the consumer reuses the tubes, the message will spread to anyone else that sees it. It is a marketing that can last for a long time. The key is making sure consumers have some good uses for their mailing tubes.
Storing Knives or other sharp instruments – Smaller tubes can be used to safely store knives or other sharp objects when camping or traveling. Tubes with lids on them are especially effective in this way.
Create a fire log – If you fill a tube with strips of newspaper, you can turn it into a fire log for the campfire. Of course, the tube can only be used for this purpose one time.
Protect growing trees – Trees can be damaged in many ways, especially when cutting the grass. Using a tube that is cut and placed around the tree is a low cost way to help a tree grow.
Storing children's art – A refrigerator can only hold so many pictures that children make. The custom tubes can provide a place to store the children's artwork so that it is always safe and easy to store.
Keep pants from wrinkling – Anyone that has kept a pair of pants on a hanger knows that a crease can form that requires ironing. If a tube is placed on the hanger it can prevent the pants from getting wrinkled.
There are plenty of other ways that people can use the tubes that were first designed to hold a product. All it takes is a little imagination and maybe some help from the companies that are making the tubes.