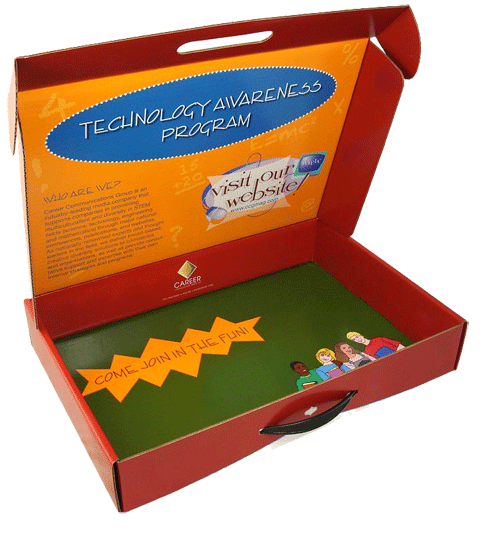 Starting a business can be difficult, but many people are taking on this challenge. Selling products to people on the internet is a business that many people are getting into. It is something that is fairly easy to set up and that can be very successful if done right. There are many different things that have to be done to run a successful business, but one of the basics is to get the boxes and other shipping supplies needed to get the product to the customer. For some businesses learning the benefits of custom boxes in Kamloops, BC can help lead them to success.
Why Custom Boxes?
Many people starting a business will wonder why they should invest the time and money needed for finding high quality custom boxes in Kamloops, British Columbia. They may worry about the extra cost that is involved, the need to buy large quantities to get a custom order and other factors that are involved. It may be easier and standard boxes may be less costly to purchase, but that does not make them the right choice. Custom boxes offer the business several advantages.
They fit the product – Custom boxes can be made so they fit the product that they hold. That means there will be less protective packaging materials needed. The products will also be protected better as a result. Although a custom box may cost a little more, the savings on packaging supplies and on the cost of damaged product can make them more cost effective.
Display Opportunities – Custom boxes can also be made so they can display the products that they hold. This can reduce other costs for a business trying to sell its products.
Graphics can be added – It is easy to add graphics to the custom boxes in Kamloops, BC. The graphics can be used to help market a business and can be used to provide information to the consumer.
Custom boxes do not always have to be ordered in large quantities. There are companies that will offer small quantities of custom boxes to those that need them. Smaller quantities allow a business to save money and space on storage and inventory and can still give a business all of the advantages that come with a custom box.
The biggest advantage of the custom boxes is the ability to make a business look more professional. That will help build the brand of the business and allow them to gain the trust of their customers. It is something that successful businesses have been doing for years.