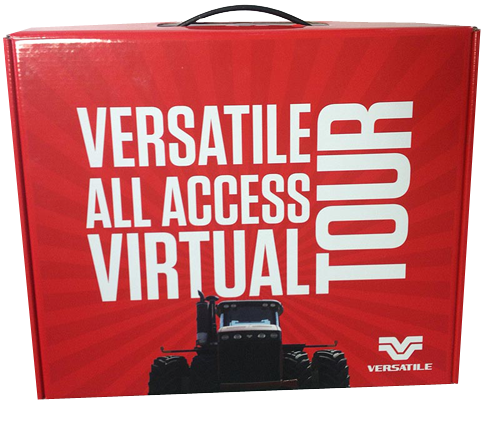 Die cut wholesale boxes in B.C. may not seem like the most important thing to learn about, but for some, it can make a big difference in what they are able to do with their business.
What are they?
To some people, a box is a box. Not all boxes are made the same way or can serve the same purposes. It is a good idea to understand what the custom die cut boxes offer before search out a die cut box manufacturer in B.C.
A die cut box is designed and precisely cut to fit the product it is designed to hold correctly. A typical box comes in standardized sizes and is a cube shape. In order to fill the boxes, packing materials will have to be used. Because the die cut boxes are made to fit the product they hold, there is less need for extra packaging material.
The custom die cut boxes are often used as gift boxes or to provide a better display of the product they hold. They can include graphics and re generally considered a very impressive way to package any product.
What does the wholesale part mean?
Custom die cut boxes are made to fit a particular product. They can come in different sizes and shapes. The custom box has to be designed, and the manufacturer has to set up their machines to make the box. It might make people wonder why they should look for a die cut box manufacturer in B.C.
Despite the customization of the boxes, a wholesaler is still able to provide a business with the quantity and the price that they need for the boxes. The wholesaler can get the boxes in the design that is required, but also can provide the different quantities. Most of the manufacturers can handle small volume orders along with the larger orders.
There are many things to consider when looking for die cut wholesale boxes in B.C. The boxes may not be as easy to store as a regular cardboard box. They may not fold flat, or they may require more space for storage. They will cost more than a regular cardboard box, and they often include graphics on them which further increase the price. A business needs to take all of these things into account when they decide to find a wholesaler in B.C. to make sure they get what they need at the right price.