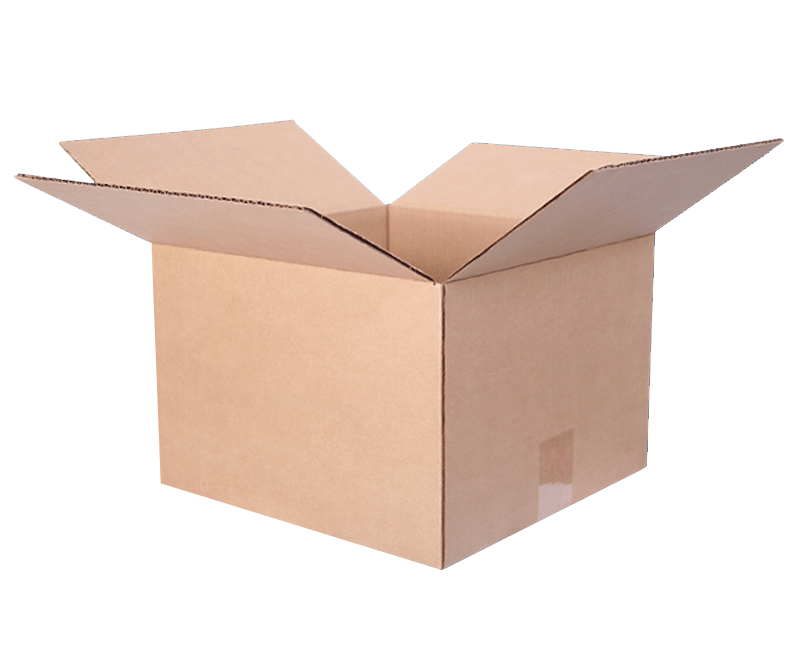 Your product is not just judged by its quality, but the quality and design of the packaging are one of the reasons why your brand gains loyalty. Wholesale corrugated boxes that are customized based on what your brand represents and what your company needs are good reasons to consider when choosing a business partner who can supply you with the packaging materials that you need.
Understanding that boxes come in many different shapes and sizes, a manufacturer or supplier who can deliver what you need is of utmost importance. There are many providers of wholesale boxes in Chilliwack B.C. that it often falls under trial and error to determine the appropriate business partner to transact with.
Consider Suppliers Who Want to Understand Your Brand
A packaging box is not just a box but is an outward appearance of what your brand is about. But with so many suppliers who are just out for profit, it can be hard to find one who wants to have an inside understanding of what you need. Choosing one who is not just interested to make a profit is one good way to start a relationship that is based on trust and understanding.
Scrutinize Their Turnaround Times
Time equates to money in the business world and wholesale corrugated boxes manufacturers or suppliers who can quickly provide you with the volume you need is essential. Before closing a deal, probing about their services and how they will be able to give you the number of boxes you need will help you determine if you are dealing with the right service provider.
Consider the Costs
Probably the most important thing you should determine when getting the help of manufacturers or suppliers of wholesale boxes in Chilliwack, BC is the overhead costs for acquiring your needed materials from them. Usual prices for bulk orders and wholesale customization not only depends on the make and design of your packaging but also the technology used during the production. It would be helpful to have a dialogue with the manufacturer, so you can agree on the price.
Customer Service
As a business owner yourself, you know how important customer services is. So when trying to close a deal with a packaging material supplier, make sure that they have a reliable customer service who will assist you from the first call to the after sales communication.