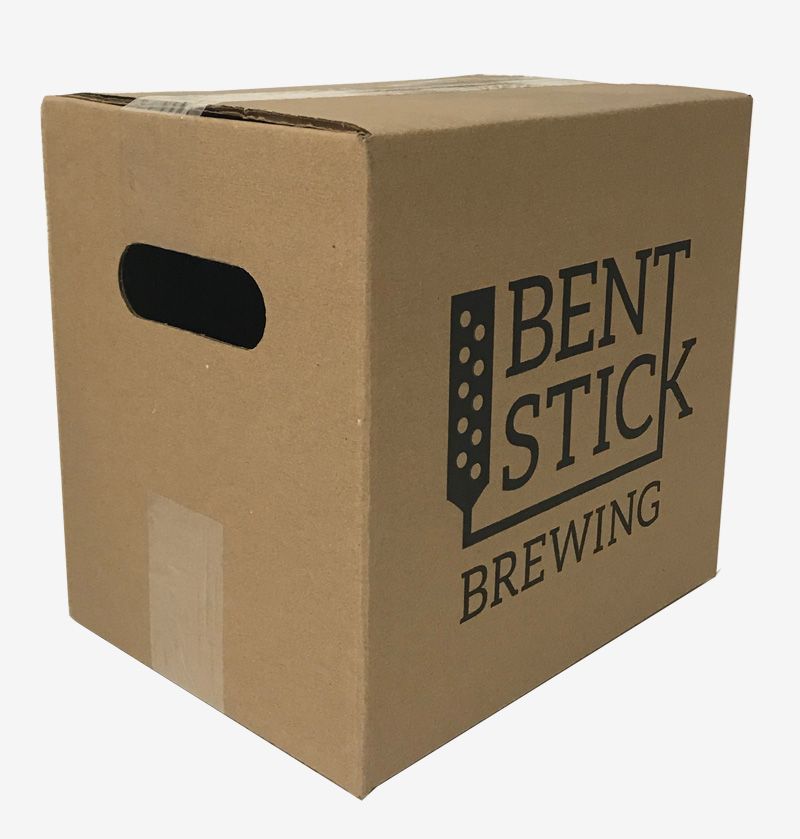 One of the most important parts in an online retailing business is ensuring that your products reach your customers without any damage. Shipping packages to customers in a safe manner minimizes returns that impact the profitability of your business. To create a lasting impression to your customers and to maximize the success of your business, shipping packages involves choosing the right kind and size of cardboard shipping boxes.
To help you narrow down your choices, here are the best types of boxes for shipping in Vancouver B.C. available in the market today.
Corrugated Shipping Boxes
The most common type of cardboard shipping box is the corrugated box. Some retailers also refer to this type as the ordinary brown box or the cardboard box. The corrugated box is widely used and most recommended type of cardboard shopping box because of its many advantages. It is lightweight, sturdy, and comes in different shapes and sizes. If you are selling products that are varying in sizes and shapes, this is the most convenient to utilize since it can be shrunk into the perfect size that you need.
It is made of corrugated paper made up of ridged rows of air columns. The paper is more reinforced because of the air columns. This type of shipping box is made from recycled materials and is environment-friendly.
Five Panel Wrap Shipping Boxes
This type of cardboard shipping box has five panels that are bent. This is also called the smartie box. This is ideal if you need a long packaging. Many users pick this type of shipping box if they are packing hockey sticks or poster boxes. Five-panel Wraps contains an extensive printable space. If you are trying new designs for your product, this type could be a great choice.
Full Overlap Type Shipping Boxes
This type contains a single piece blank where the external flaps overlay the entire width of the box. It is durable and can withstand rough handling. The Full Overlap Type is perfect if you need cardboard shipping boxes with moderately slim widths.
Regular Slotted Shipping Boxes
This type is used as storage or shipping boxes. It entails the use of a tape, glue, or staples to secure its contents. They are more cost-effective compared to die cuts. It blends protection and functionality to ensure that the contents reach its destination in perfect shape. this type is usually bare and some business owners add their company logo as well as their company name to give it a more personalized touch.
Half-Slotted Box With Cover Shipping Boxes
Also known as the HSC, this type is often used for shelf and shipping. The top part of this box is like a tray.
RSC With Variable Flaps Shipping Boxes
Most commonly referred to as RSCVF, this type is similar to the regular Slotted type except that the external flaps overlap by more than an inch. It is typically used when the length of the box is greater than its width.