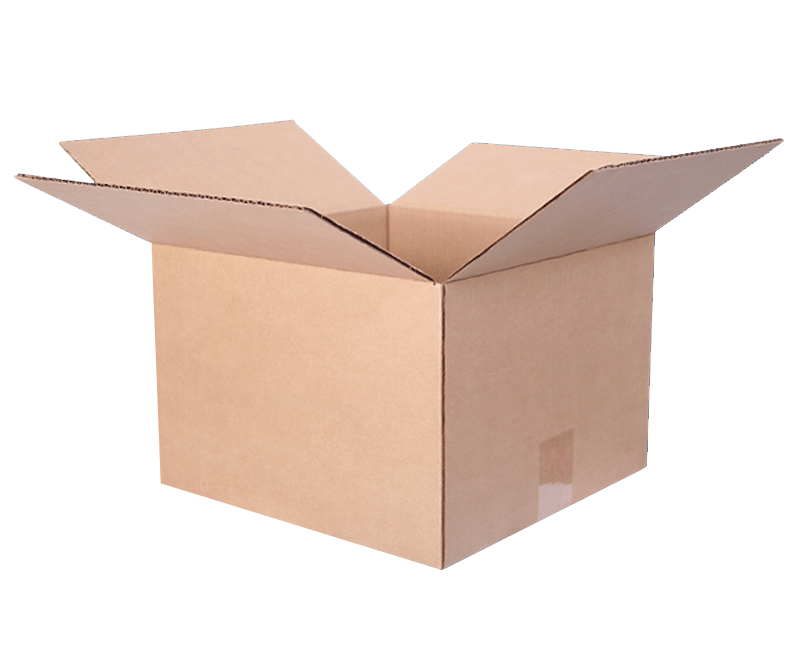 A lot of moving businesses and families need to have a good supply of shipping materials before they move their properties to a new location. This is to secure their items along the way and prevent damages that can sometimes be devastating.
If you are relocating your family or business to a new location or simply a transport company who wants to have access to reliable and sturdy shipping boxes, getting them right from the right manufacturers and suppliers can save you hundreds of dollars on the material itself.
Save On Your Shipping By Buying Wholesale
When you are moving a lot of things, wholesale boxes in Toronto, Ontario is not only the best way to deal with your situation but is the most budget friendly. As moving involves a lot of hard work and money, it is helpful to find ways to save on some aspect of the move. Buying wholesale on essential materials needed for the relocation can be favorable especially on the financial aspect.
Suppliers and custom cardboard or corrugated box manufacturers are always happy to provide businesses and families with the materials they need when relocating. And getting access to them is as easy as one phone call.
Toronto has some reliable shipping material suppliers and manufacturers who use high quality and durable materials that can make your move safe and worry-free. They can provide you with your every shipping material needs from folding cartons to corrugated cardboard to fit your every need.
Consider These When Buying Wholesale
When you are looking to buy a wholesale corrugated box, it is always important to remember that that more quantity you purchase, the less the cost of the shipping supply is. But volume isn't always as cost effective because some suppliers may charge less, but the savings can be extremely small. And if you are purchasing to sell, the return of investment may be little than what you initially would expect.
Custom made cartons that are locally made can have a significant amount of savings as opposed to those being imported from other countries. Toronto has a lot of manufacturers willing to provide every business with the materials they need that is both cheap and high-grade. They can even customize the carton based on what your preferences with an imprint of your company logo or including a personalized message to make your shipping cartons more personalized. These though, have to be ordered in bulk.