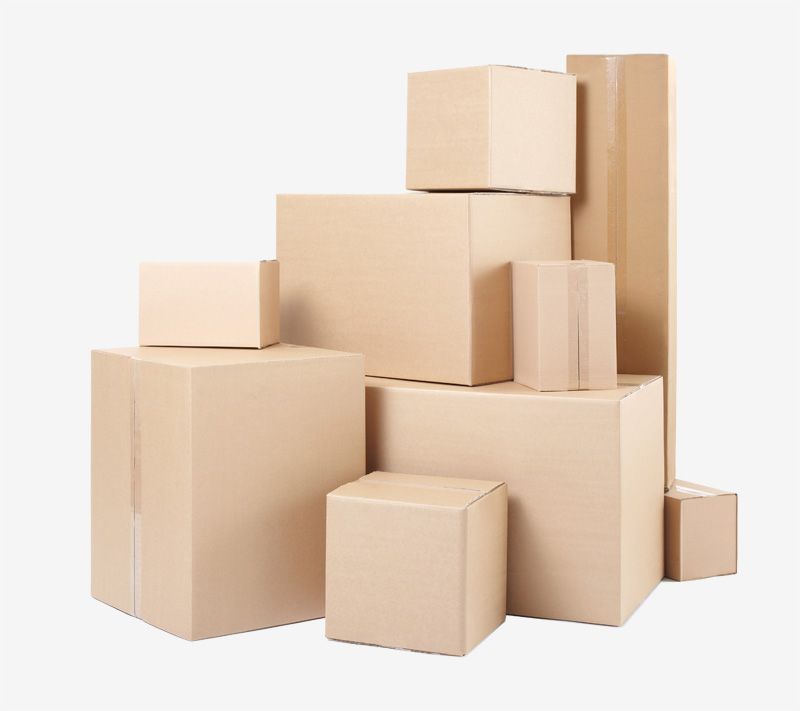 Protecting your property during its transit not only secures it from incurring damages but is also a way to prevent their devaluation. As most of the depreciation happen during the material's conveyance, it is a paramount need to use the appropriate materials needed to safeguard the integrity of your sensitive and fragile items.
Using cardboard shipping boxes in Montreal, Quebec is one good way to prevent your materials from being subjected to damages. Although they have been the traditional means to transport your items, using an appropriate one will be beneficial in so many ways.
What Makes Cardboard Shipping Boxes Reliable?
Cardboard shipping boxes are made from sturdy and heavy paper-pulp and can be manufactured with varying thickness. The material itself can be good enough to prevent your items from obtaining damage when it is being shipped to a new location.
Shipping boxes come in many forms so it is highly imperative to know which ones are the best to use for your items. Fragile items will do much better with strong and sturdy walls that prevent them from bumping into each other. Along with that, you have to use some padding to prevent them from knocking with each other during the shipment. This way, your fragile items will reach its destination safe and sound.
Thin chipboards are commonly used for packaging some of our basic commodities including cereals and other items. Along with keeping everything intact, they also provide a good protection against moisture which makes it a good strategy when shipping these food items for long shipments.
How Does Shipping Boxes Protect Your Materials?
The walls of the shipping boxes itself is a good way to protect your items from damages. Boxes for shipping are specifically designed based on the item you are going to ship and come in many different shapes and sizes.
When you are going to ship fragile and sensitive items, it is always advisable to use thick cardboard boxes rather than thin ones which can be easily collapsed along the way. Items such as books or any food item can be shipped using thin chipboards for as long as they have a plastic protection that prevents moisture from seeping in.
Shipping boxes are also customizable which makes them ideal materials for any shipping needs. They can be a secure cushion during long-distance hauls and can be easily recycled or stored for later use.