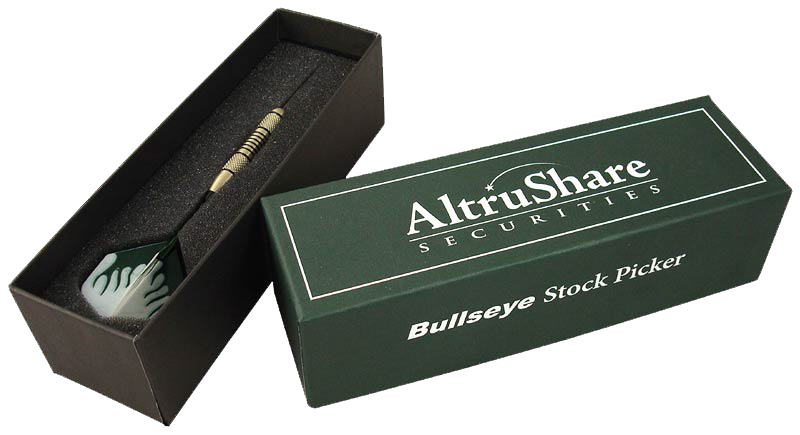 Specialty Boxes in Toronto Ontario are the best choice when standard small, medium or large boxes don't accommodate your specific packaging and shipping needs. You can choose any quantities of specialty boxes to ship the most fragile, expensive or unconventional item without fear of damage.
Selecting the right box for packaging is important in the shipping process. This ensures that the items that are shipped are properly protected and safe during transportation, shipping and handling. One of the important things that you always need to remember is that cheaper packaging solutions may not be strong enough to protect your precious items during shipping. It is always advisable to pick the stronger options.
Specialty boxes ensure that fragile and delicate items arrive intact. These boxes provide you an easier option to pack irregular shaped items. The boxes are available with features such as two and three wall sides instead of the normal one and heavy duty. They prevent breaking and crushing when the boxes are stacked together.
Different types of specialty boxes are available and you can make the choice depending on your specific need.
The speciality kitchen boxes are sturdy and are built twice as stronger as the normal moving boxes. They are usually available with partitions and dividers so that you can safely pack your glassware and fragile dinnerware. The partitions are reinforced and help shield the items from shock and damage during loading and unloading. Extra padding is available in some boxes for maximum protection.
These boxes are specially designed with metal rods, so that you can hang the clothes on hangars during transportation. This helps prevent crushing and wrinkling of clothes. It is an ideal choice for expensive formal wear, dresses, coats and jackets. These boxes help save a lot of packing effort and time, as they eliminate the need to remove each piece of clothing and then pack and unpack.
If you need to move expensive mirrors and artwork, you need to ensure that they are properly packed to prevent any kind of damage. Mirror and picture boxes are available in different sizes and have protectors and cushions that help safeguard everything inside the box.
Specialty packaging boxes are available for a variety of different items. All that you need to do is to make the right choice so that you can have complete peace of mind during loading and unloading of your expensive household items.