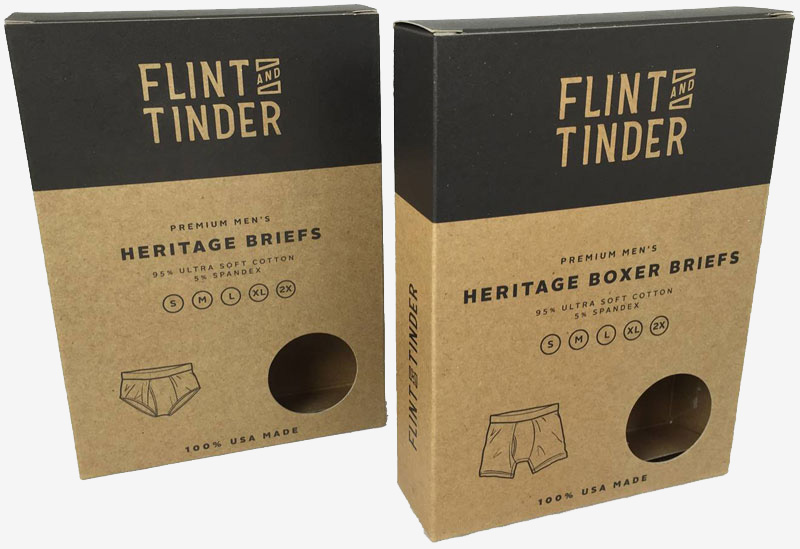 Product manufacturers and retailers are increasingly choosing folding carton for their product packaging solutions. Folding cartons make shipping easy as they are made from blanks and can be shipped flat. They can be easily folded along the scores and formed into cartons.
When you use folding cartons for packaging, you are not struck with the standard reverse tuck. The design of the carton can be easily changed as per the orientation of the flap closure. For a wide variety of products folding boxes in Montreal Québec continue to be a diverse packaging option.
Customization
The folding cartons can be made of 10 – 36-point board and is constructed using different types of boards (CRB, CUK, FBB, SBS, SUS). These boards can be easily fluted for extra cushioning and protection. They can be folded flat and take less shipping space, making them economical to ship.
As they are printed in sheets containing many carton flats they have fast production speeds and low per unit cost compared to rigid packaging boxes. The print quality of the carton is also excellent. The outer surface of the carton can be printed directly and this saves a step in the production process.
The folding cartons can be easily customized and this enables promotion of the product using visual impact. Creative and innovative designs in print, structural shape and surface structure can be quickly produced.
Presentation
Manufacturers and brand owners can create a wide variety of structures that are customized as per the requirements of their products. This adds appeal to the end consumer. Prints on both sides, high resolution graphics and other special effects are effective in presentation and branding of the product. This can result in greater appeal to shoppers.
Seller Friendly
The folding cartons enable storing and viewing on the retail shelf easy. They are space efficient and can be easily recycled by the retailer. The large printable area available on these cartons provides an opportunity to manufacturers and retailers to communicate with the consumer. This can help in encouraging customer purchase decision.
Consumer Friendly
Folding cartons offer consumers a lot of benefits. The attractive and clean billboard makes it easy to see and understand on the retail shelf. These cartons are usually available in a wide variety of easy to open and reclose designs.
The biggest benefit of choosing folding cartons as a packaging solution is that they can be easily collapsed to lay flat and reassembled into box form again within minutes.