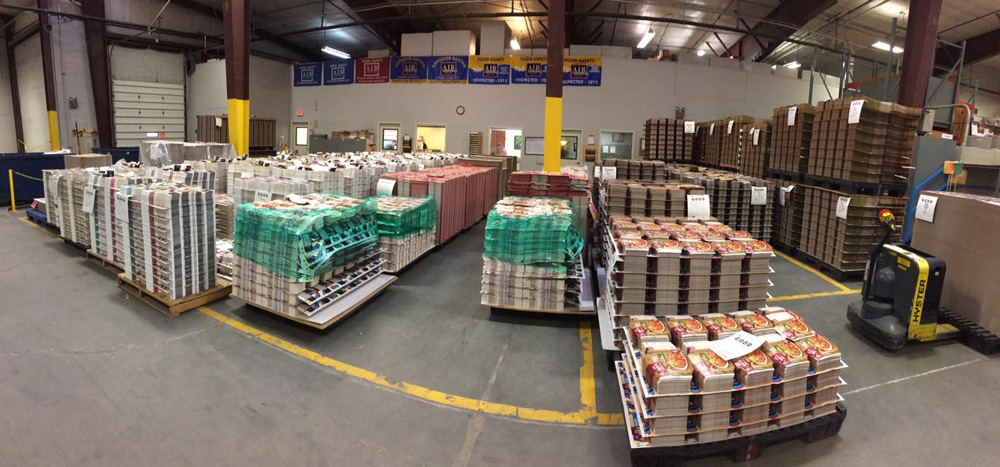 For every business that sells a product, the packaging is an important consideration. More so if the product is being shipped to clients from different locations. The packaging is what secures the product and ensures it arrives at its destination in a presentable and safe condition. Packaging can also be used to promote the brand. This is often factored in when developing designs.
For Canadian businesses, choosing the right supplier for such needs can be tough. The box manufacturing business can be highly competitive with many suppliers to choose from, both near and far. Here are a few tips on how to narrow down the best options of packaging companies in Canada for your business.
Budget
Most businesses, especially small and medium-sized, will have a set budget to work with for packaging materials. You need to find a supplier that can provide what you need within the budget you have set. Seek out suppliers that have minimum order quantities that can fit your budget. Also, consider what kind of discounts they offer on bulk orders. You will need to source quotes from the various suppliers you are considering to make price comparisons.
Reputation
Price alone should however not be the determining factor. You need to work with a supplier that has a good reputation. They should communicate effectively and be reliable. The last thing you need is to place an order that is delivered late. Look up online reviews and check up on testimonials from other client businesses in your area. Also, look at how the company handles disputes. You want a company that takes responsibility for its actions and communicates courteously.
Expertise
There are many variations when it comes to box manufacturing. From the number of flutes to graphics, there are numerous design features to consider. You need a provider that can properly advise you on what is best suited to your business and brand. Those that have worked with similar businesses are the best option as you get to see samples of their work that have gone out into the real world.
Variety
When it comes to product packaging, there is more to it than just the box in Canada. You may need filler for bulk orders, inserts for specialty subscription boxes, and more. You may also require different kinds of boxes for deliveries and displays. The more complex your needs, the more careful you need to be about choosing packaging companies in Canada. Focus on those that have good experience and capability to supply the wide variety of packaging you need. Choosing a single supplier for all your packaging needs is more convenient and often cost-effective.