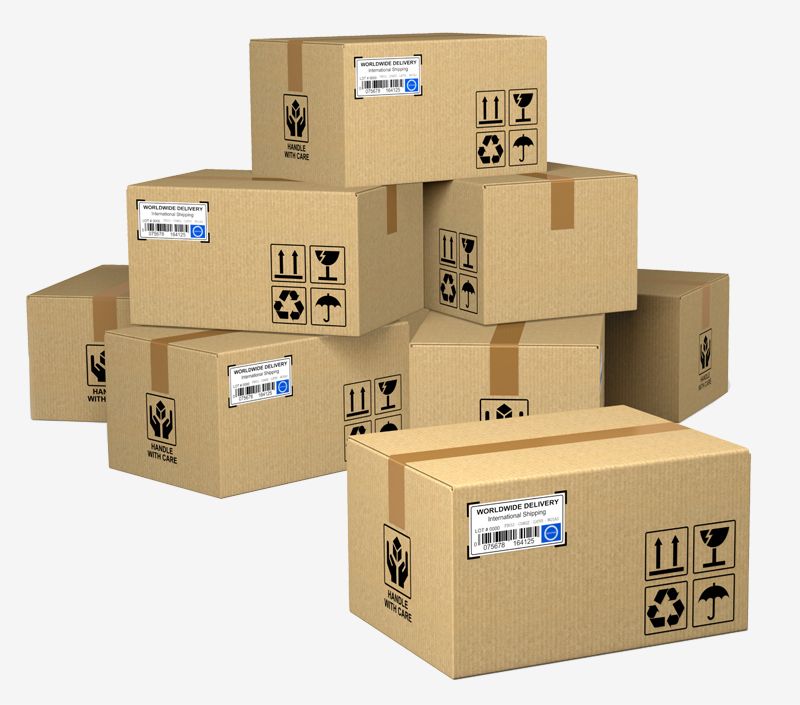 Many entrepreneurs have opted to go the online route when it comes to establishing businesses. With fewer people choosing to visit stores, it has proven lucrative to set up an online business so shoppers can pick out what they want and simply have it delivered.
Many such business owners will pay much attention to their websites and social media channels as this are how they often connect with customers and facilitate orders. However, some attention should also be given to packaging used for shipping. It is advisable to buy corrugated boxes for this purpose for several key reasons.
Easy Handling
Corrugated boxes are lightweight, making them very easy to handle. This is important as heavier materials can make delivery more cumbersome. Besides making work harder for delivery persons, it can also make it harder to transport for recipients if they take delivery far away from where they intend to use the product. Heavier packaging also tends to add extra shipping costs which can affect your profits.
These boxes can also be customized with such features as handles or slots that can make lifting or carrying them easier.
Affordability
A corrugated box is typically very cheap to manufacture and buy. They can even be constructed using recycled materials and are often made into simple designs. Even where graphics, laminates, and more are used to jazz up the designs, the costs often remain low, especially with bulk orders.
That low cost is of benefit to online businesses. Although many do not have to contend with the cost of having a brick-and-mortar shop, they often have to compete with lower pricing from competing businesses, which can slash profit margins substantially. Being able to minimize shipping costs by choosing to buy corrugated boxes can be of good financial benefit.
Customizable
Corrugated boxes can be customized in a variety of ways. This includes external design, size, and shape. You can keep them plain and simple, or opt for a more striking or colorful design. Whichever option you choose, consider what expectations your customers have and safety factors. Also, what kind of impression will be made about your brand when the package is delivered.
A corrugated box can also be easily customized in terms of wall thickness. Single wall boxes are fairly common and affordable to buy. However, when you have heavier and valuable products to ship, it is better to opt for double or triple wall boxes. They offer better protection that improves the chances the order will arrive at its destination in a safe condition.