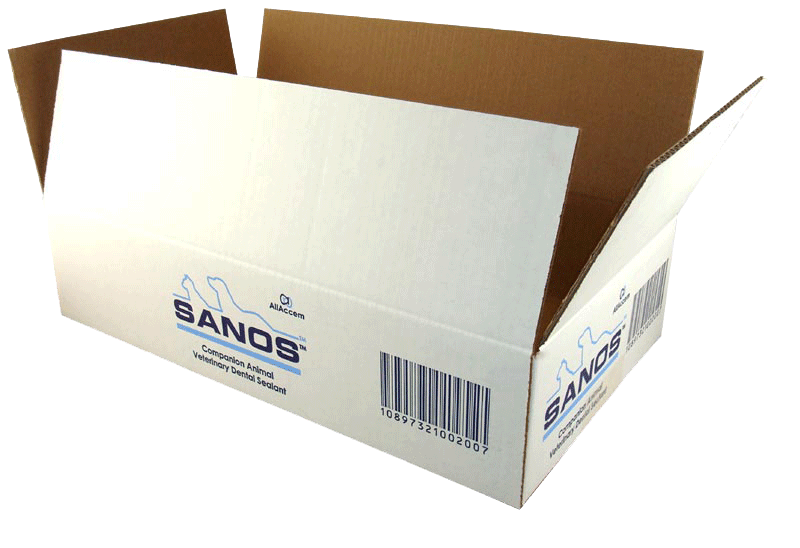 Everyone knows the importance of keeping their goods safe when it is being transported. While there are people who use extra precaution just to keep everything intact, there are some who crudely use regular boxes only to find out that their possessions have been mangled during transit.
When you are shipping your prized possessions, using a corrugated packaging box in Vancouver will ensure that everything reaches their destination unharmed. A better way to put it, using a corrugated packaging box is the only solution to keep everything safe and undamaged.
A Corrugated Packaging Box Provides a Solid Protection
One good reason why you should use a corrugated packaging box in Vancouver is that of the long stretches of roads. Humps and sudden turns can rock the box inside the delivery truck and a regular box will not be able to sustain such impacts. It would arrive with the box crumpled and the material inside damaged.
Using a corrugated shipping box is the only way to protect whatever you are transporting. The makeup of a corrugated box is specially made of a sturdy build. It can withstand tosses and turns inside the vehicle protecting your fragile items inside. This is not the only to protect your items from incurring damages, but using protections like a bubble wrap and packaging peanuts will ensure that all the items to do get into contact with each other.
They Are Easy to Find Packaging Options
If you are trying to ship an item, looking for a corrugated packaging box in Vancouver is very easy. They can be easily obtained from shipping companies and stores who specialize in materials used for transporting goods.
The durability and lightness of the material make them the ideal packaging needs for your sensitive and fragile items. Corrugated packaging boxes can be stacked on top of each other without crumbling. Their crush resistance properties make them the most preferred packaging option for most people.
Using Corrugated Packaging Boxes is a Standard Procedure for Most Products
Majority of Canadian industries use corrugated boxes for product packaging. This is a standard practice as they provide the needed protection for sensitive goods and delicate items.
A particular market that largely uses corrugated boxes is the food and beverage industry. They account for over 13.3% of utilized production and the automotive industry and furniture industry totals to about 15% of corrugated box use. Cosmetics and toiletries also use this type of box as well as agriculture product sector.