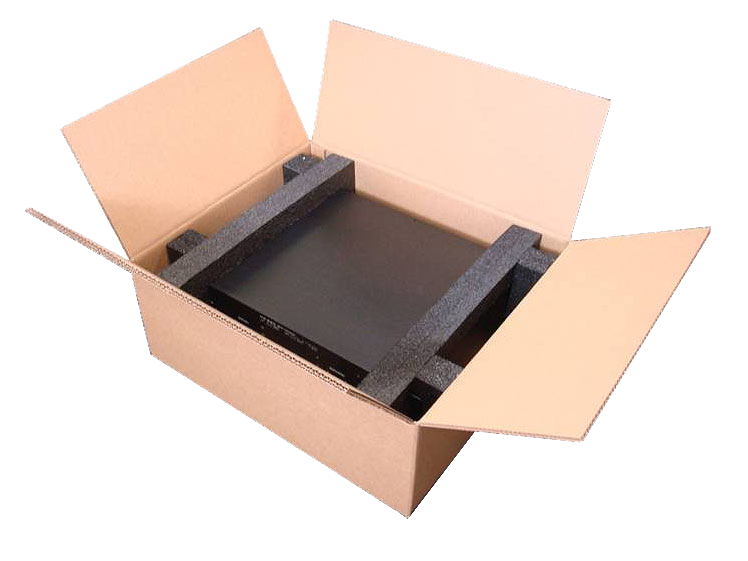 Choosing the appropriate box for your shipping demands is inevitably important as the need for them depends on what needs to be secured. Most people barely have an idea of the difference between a cardboard shipping box or a corrugated box simply because they really don't know there's a difference. And this is where the problem usually lies.
It is important to consider that knowing the difference between the two will help you determine the type of box you need to use. When you want your item to arrive safely at its destination knowing the appropriate boxes for shipping will suffice.
Use Cardboard Boxes for Expendable Materials
Mostly used for packaging products like cereals and the likes, a cardboard box is ideal for nonessential materials that need to be shipped. Cardboard shipping boxes in Abbotsford, BC can be used as a light packaging material. This means that you can only fit certain materials including small consumer goods.
The real difference between the other forms of shipping boxes can be seen with the thickness of the material. Cardboard boxes are thinner as compared to corrugated shipping boxes. They are essentially used as a packaging material for objects that are not extremely fragile or delicate.
Cardboard Packaging is Used to Represent a Brand
The most common use of a cardboard packaging is to exhibit a certain brand. Most products use this type of packaging because they can be easily customized to represent what their brand is about.
These paperboards are ideally used to print information regarding the company product, are extremely lightweight, and can be used to promote the product inside. Cardboard packaging is not ideal for heavy-duty packages that require a sturdy carton. They can be easily torn and crumpled.
Cardboard Boxes are Easily Accessible and Affordable
Cardboard containers can be seen anywhere. They are accessible and anyone who requires the use of them can easily find them in small shops and other retail stores. The advantages of using cardboard shipping boxes in Abbotsford, BC are that they can be customized depending on your requirements.
The can be easily cut and folded to fit the object it intends to contain. Securing items is also simple because you can be glued, stapled, or taped on the cardboard itself. Unlike a corrugated box that can only be secured using a tape, cardboard shipping boxes offer a variety of ways to secure your items.