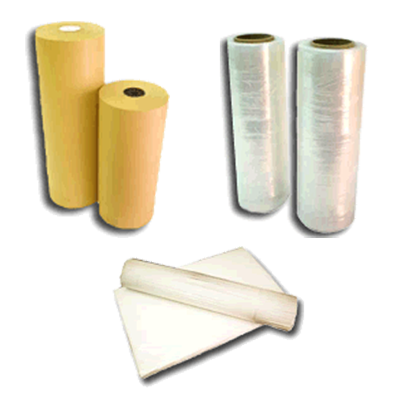 The appeal of starting an internet business has caused many people to try. The number of people that attempt to do this is far more than the number that succeed. It may sound easy. Find something to sell, create a website, market it and let people spend their money. If it was really that simple, more people would succeed.
The reasons that online retail businesses fail will vary. There will be some that do not have the right product, there will be some that do not market their website and there will be others that cannot handle the transactions. One of the biggest reasons that people fail at online retail is because they do not handle the shipping of the products well. When someone makes an order online, they expect it to be delivered in a timely fashion. They also expect it to arrive undamaged. To accomplish this the online retailer needs to make sure they have the right shipping accessories. These are some of the things that are needed to make this happen
Boxes – Boxes come in many varieties and it is a good idea to choose the right box for shipping. Things to take into consideration include the size of the product, how many pieces it is, how heavy it is and what it is. The box needs to be big enough and sturdy enough to handle the shipping.
Packing materials – The product needs to be protected within the box. Plastic wrapping materials can be used to help keep the product safe. Partitions and other packing materials can keep the product from moving around during shipping.
Packing Tape – Once the box has been filled and the product is protected, the box has to be sealed. The most common thing that is used is packing tape. This tape is strong and durable and can withstand different types of weather. Glue is another option, but it does not always work as well as it should.
Shipping Labels – Shipping labels are one of the shipping accessories that is often overlooked. Having good shipping labels can avoid mistakes. Custom printed labels can also allow the shipper to include their business name or logo and can help build brand awareness.
Some people will have to get more materials and may not need all of them. For some the plastic wrapping materials might be more than they need and that is fine. In the end, it's always better to over package the products than it is to under package them. Making sure you have all of the accessories that are needed could help an online retail website succeed.