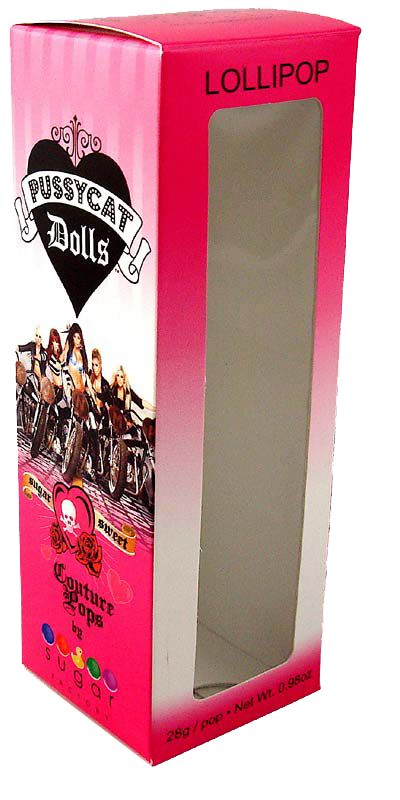 Every day, millions of products are being shipped all around the country and the world. Manufacturers have to ship their products to the retailers. Online retailers have to ship the products they sell to their customers. There are many things that can go wrong during the shipping process and having products arrive damaged or broken is at the top or near the top of the list. No one wants to receive a shipment with a box only to find out that what was inside was damaged. Someone has to pay for the damage and no one wants to absorb that cost.
One of the best ways to avoid this problem is through the use of custom retail packaging. This helps businesses in many different ways.
How Custom Packaging Helps
Once a box is shipped, it is out of control of the business that shipped it. They may not have control over what happens during shipping, but they are still responsible for what is inside the package. By turning to custom retail packaging, the shipper is able to better protect the items that are inside the box. The box will be the proper size, it will have the right retail packaging supplies to keep it safe during shipping and it will be strong enough for the type of product that is inside.
Because many companies rely on freight forwarding the package that is being shipped can go through many hands. With the addition of custom labels and graphics on the box, it will be more recognizable and less likely to become lost.
The custom graphics on labels and boxes are easy to add during the box manufacturing process. They will not only aid in the shipping process, they can work as an advertising tool for the company that is doing the shipping. A logo, company name and company information can help build brand awareness can become a powerful marketing tool.
The Downside of Custom Packaging
The biggest downside that people will see when it comes to custom packaging and retail packaging supplies is the cost. Standard boxes and shipping supplies are made in bulk and the costs to produce them can be lower than a custom packaging. While the cost of the material may be more, that does not take into account what the custom packaging can save in the end. From cheap advertising to not having to pay for damaged products, to packages arriving in a timely fashion, the savings from the custom packaging can make it much more cost effective than any other method of packaging.