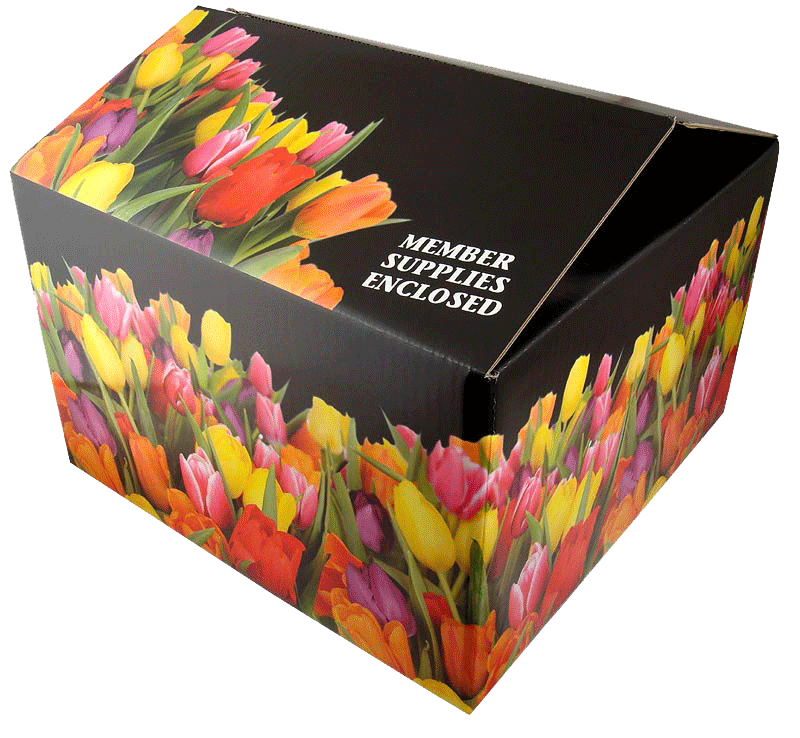 If you require assistance in creating a great package design, it might help to think about the below points and questions with your staff.
What is Your Budget?
This will go without saying, of course – yet make certain that you are assessing the budget for your custom printed shipping boxes accurately, and think about doing bulk orders for a high volume of boxes for shipping. Bear in mind, it might cost more at first to make a customized bulk order, yet it probably will save you money within the long term. Are there any discounts you're able to take advantage of?
Branded Shipping Boxes
Individuals are more likely to display a cute box on their social media channels than they might a plain box. Keep in mind to always request an electronic sample of the design prior to committing to a big order, in order for you to save yourself and your team of designer any surprises or headaches.
Consider the Text
Companies oftentimes are so wrapped up in creating the ideal logo and perfectly choosing coordinating store colors, they oftentimes overlook text altogether. It's a mistake: consider the packaging as a portion of your budget for advertising.
Are you able to include a short history of your brand? Your store hours, websites, and contact information? Are you able to make a hashtag for a long-range marketing campaign?
Allow customers to know how and where to discover details about your products and brand on social media. Make it simple for them to tag their very own photographs so you're able to keep in contact with them. What about customizing a short message to a customer? Those little tweaks may make all the difference in the efficiency of your advertising, and assist in getting your name out there.
Think Outside of the Box
Our best suggestion? Do something others may believe is a bit crazy. We like the phrases "ahead of the game" and "innovative." If a box appears like everyone else's, consider how you may make it stand out.
For instance, might your packaging be reused in some manner? Are you a flower boutique? Why not make a box which is able to be folded into a flower pot? If you are shipping shoes, might the box additionally be made to hang as its very own shoe holder? And what about the inside of the box? Are you able to go crazy with colors, fonts, and include some confetti or glitter for an additional dose of magic?