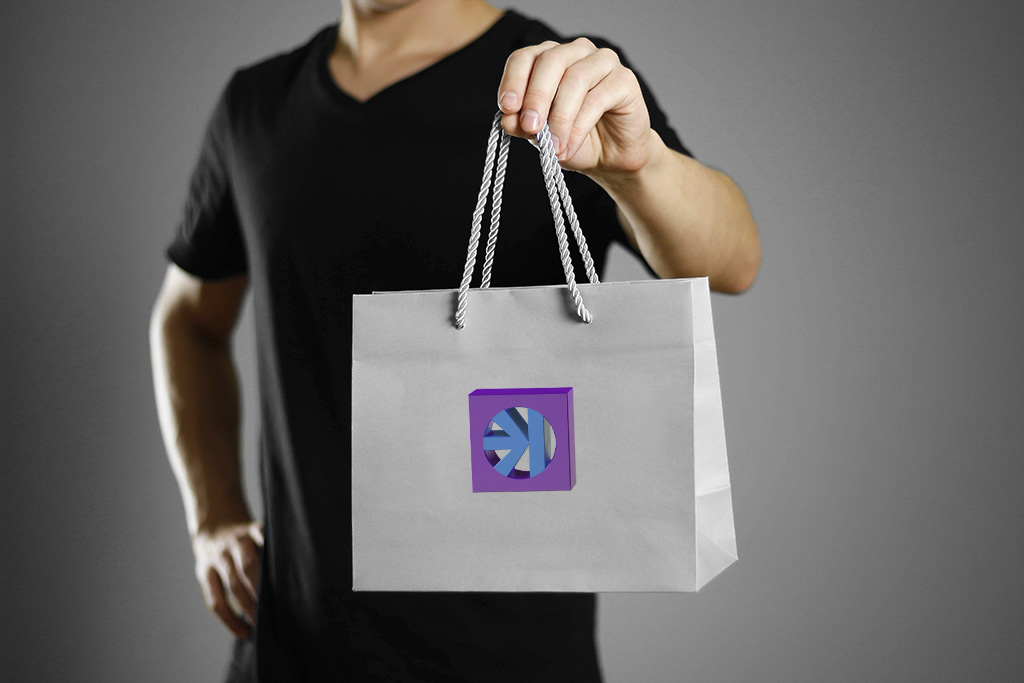 One of the biggest challenges that small businesses face today is making their brand more recognizable. Building up that presence and reputation in the market can be quite difficult when there is so much other competition. The goal is to stand out in a crowd of other similar businesses.
While the quality of your products and services will play a big role in achieving this, branding is also important. The use of custom printed bags can be a bigger help than you imagine in achieving this.
Builds Familiarity
When you have people walking around with bags emblazoned with your logo or business name, it helps make your brand recognizable. The more attractive the design, the more attention it draws and the more curious people become. When they happen upon your brand online or at a brick and mortar establishment, they will want to discover more.
Encouraging this curiosity is a good way to attract new business. These custom bags can also help in reminding earlier customers of your presence. People often stash away bags for reuse. Seeing the bag again with your identity emblazoned will remind them about their earlier purchase and instill a desire to revisit your business.
Upgrades Your Image
People typically associate custom merchandise with high-class establishments. Many small businesses will use generic packaging that does not stand out. Investing in custom bags gives a much better impression that what you offer is of a higher quality.
With a classy design to your logo and branding messages, you can effectively use this as a cost-effective marketing tool. Be sure to make your contact details clearly visible. Whether it is the physical address of your store or the website URL, ensure that it is easily readable and memorable at just a glance.
Affordability
The low cost of acquiring custom printed bags makes them an investment you cannot afford to miss. Because they are tailored to whatever specification, you can better ensure they fit whatever merchandise you offer. This is a better option than standard-sized packaging that may end up being too big or small for your purposes.
Bags are also ideal in terms of space-savings. They can be folded and kept flat, meaning you need not sacrifice much space to keep them in storage, even in bulk quantities. And much like other packaging materials, you can secure good discounts when you order them in bulk quantities. Shipping fees can also be expected to be low or free thanks to their lightweight and compact sizing.