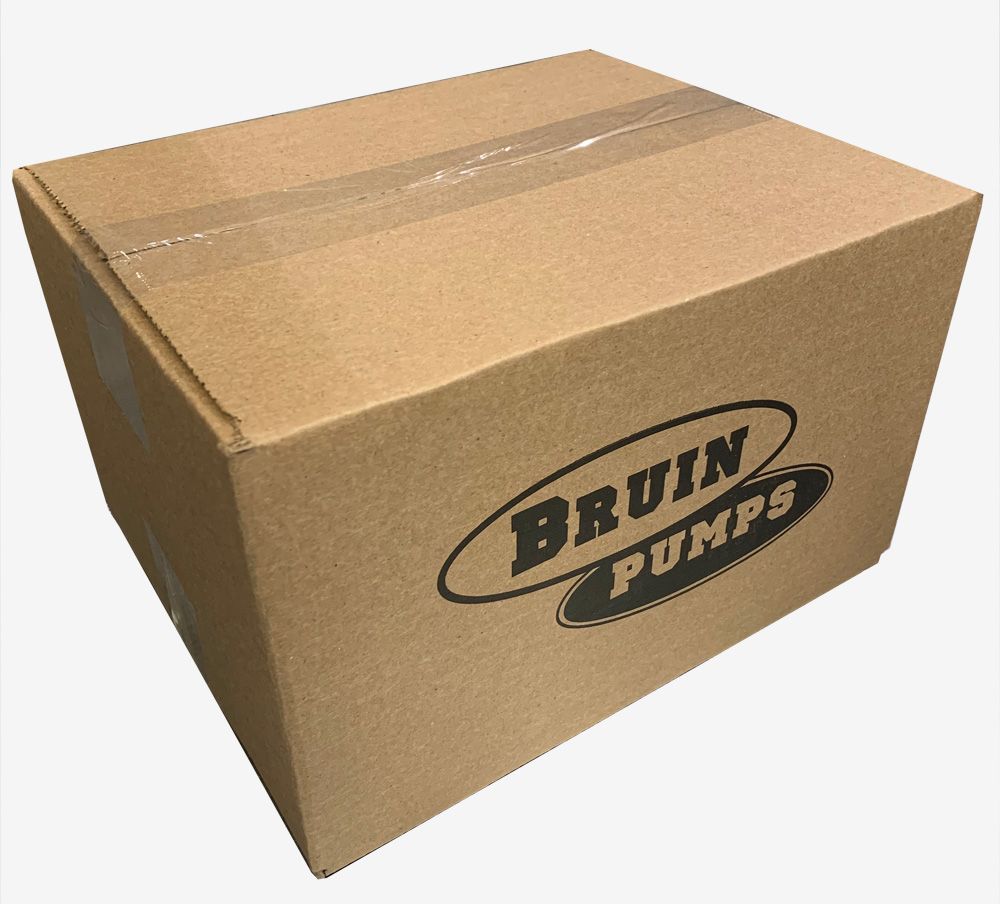 Sometimes companies spend so much time focused on their product and retail display boxes that the forget the importance of printed shipping boxes. Printed cardboard boxes may seem like their only purpose is to protect and transport, but when it comes to the consumer, they can mean so much more. Curious what printed shipping boxes mean to your customer? Here are 4 examples.
Provides Safe Storage
So, yes, printed cardboard boxes are a great way for consumers to unpack your product and safely store away other items. Creating printed shipping boxes that your customer can use to either safely store you're your product(s) or other items means that you value a shipping box that is small enough to store in tight spots, yet big enough to store items. A rectangular box often provides plenty of room to market your company but can fit in tight places and be stacked. Think of the boxes you save at home and your business: shoe boxes, clothing boxes, etc.
Allows Customer to Reuse
Storage is one thing, but reuse is another. Many innovative companies have created unique printed shipping boxes that are not only perfect for their product but also provide other alternatives for the consumer. For example, mailing tubes are a nice way to protect paper and thin plastic, but are also great for storing smaller bulk items in narrow and small places where other printed cardboard boxes will get in the way. For example, stacking pointers, rulers, umbrellas, and even packaged ear plugs or pens.
Saves the Customer Money
Anytime that you can save a customer money they'll likely keep coming back. Quality printed shipping boxes can do just that. Whether your customer saves money by reusing your printed cardboard boxes for their own shipping or creating another use, when they are using your box that means they don't need to go out and buy their own. This can be a cost savings in the thousands for some companies. The side benefit is that if you've designed your printed shipping boxes well enough, your customer is providing free advertising by keeping your visual brand moving on.
When done well printed shipping boxes can do a lot more for you by doing more for your customer. By creating boxes that your customer can reuse you are also providing safe storage and saving your customer money.