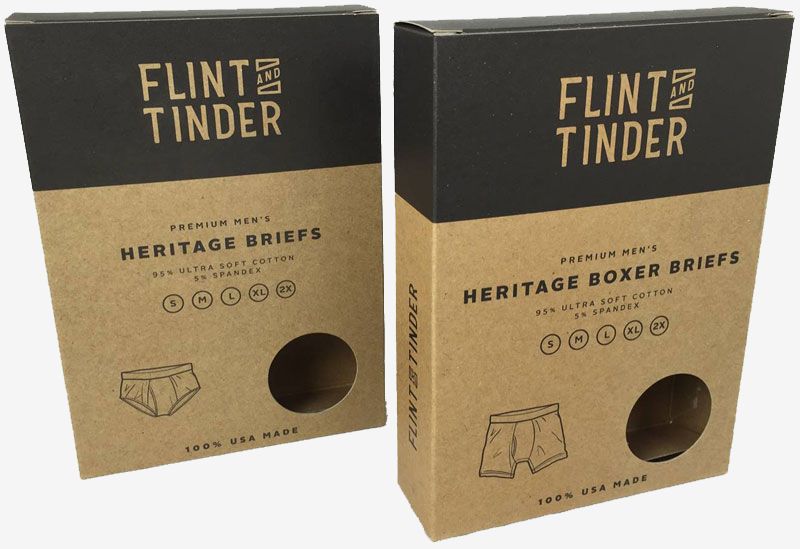 Impulse shopping is a tried and true way for retail stores to boost average sales within their stores. In fact, it is likely that you have at one time (or many times) purchased impulse items while on your way to a store's cash register. Impulse shopping is when retailers display small and seemingly convenient items near a cash register. For example, gum, soft drinks, toys, batteries, and small tools. For retail stores, impulse buys are the edge they have over e-commerce.
So, how does a small business or benefit a retail store by creating impulse buys? It's all in the packaging of printed folding cartons.  
A folding carton manufacturer is experienced in creating packaging that can work well with your product. From a custom-fit package to clean graphics printed folding it is important that the printed folding cartons fit your product.  
Here are 3 ways to ensure printed folding cartons will work for you! 
Great brand design 
The most important thing to consider when creating your printed folding cartons is to ensure that your brand design looks great. Remember folding cartons should have an attractive design, not just on the front of the carton, but on every side if possible. The only exclusion may be on the bottom of the packaging. The design will visually show customers what a product is and why they need to buy it now.  
Create cartons that make sense 
Have you ever purchased a small item in relatively massive packaging? It's kind of like buying a toothbrush that is packaged in a shoe box. Creating the right packaging for your product is not only ideal but is also a great way to showcase your product. Remember, as an impulse buy, you are attracting customers who may not have come into a retail shop to buy your product but realize they can't go home without it. A folding carton manufacturer will have the options, experience, and customizing ability to help your product sell.  
Ask retailer where to sell your product 
While printed folding cartons can do a lot for you, they can only help if your product is displayed in the right location. After all, not all impulse items are located at the register lane. In fact, many impulse items are located as accessories near larger items. For example, gloves are located near coats, and unique shoelaces are located near shoes.  
Creating the perfect printed folding cartons is the first step in selling your impulse items. Focus on design, common sense, and location. And what you don't know, your selling retailer and folding carton manufacturer will!