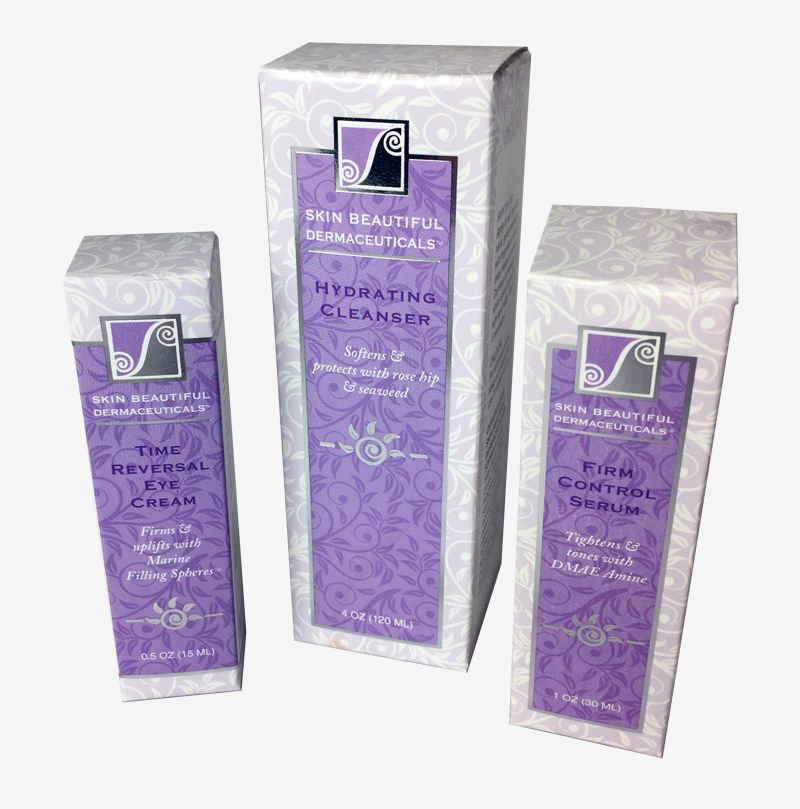 Most brands are taking advantage of pop-up shops to exploit the seasonal demands of products. The temporary stores are a hot retail trend and allow businesses to increase their sales. If you want to grab the attention of customers the moment they step into your store, you need to consider custom packaging. Using cardboard packaging boxes specifically designed to engage customers in your store will go a long way in enhancing brand awareness and increasing your sales.
It Tells Your Brand Story 
The last thing a retailer wants is to have customers leave the pop-store wondering where they will find the store after the pop-up residency is ended. Don't let customers struggle to remember your brand. You can use custom packaging to let people know much about your brand. You could, of course, print this information on marketing materials like flyers, however, packaging receives more attention. The packaging is like the cover of a book that someone has been looking forward to reading. It tells the brand's story to the customers.  
It Engages Your Customers 
The common approach with custom packaging in physical retail stores is wrapping purchases at the point of purchase. However, this packaging can also be used as a powerful incentive to help customers interact with your product. You can visually merchandise your product with custom packaging within your pop- store because it makes the products to be more engaging.  
It Creates a Memorable Shopping Experience  
Packaging, in general, has a short shelf life. Customers will throw the packaging away the moment they unwrap their purchase. For pop-up stores, this is a problem because the packaging you have invested in becomes a waste. You lose your biggest branding material. Once the packaging is gone, the customer loses that cognitive prompt to see your offerings. The best thing you can do to avoid this issue is to design packaging for pop-up stores that will entice the customer to retain or keep hold of when in their house.  
Your pop-up custom retail packaging in Kamloops, BC can be a huge boost to your retail sales. It can help enhance brand awareness, increase sales, and create memorable shopping experiences. Your customers will be able to keep the packaging once they arrive at home. They can always check it for any information they want like an email address or the location of your store so that they make another visit for purchase. Custom packaging helps drive repeat purchases.