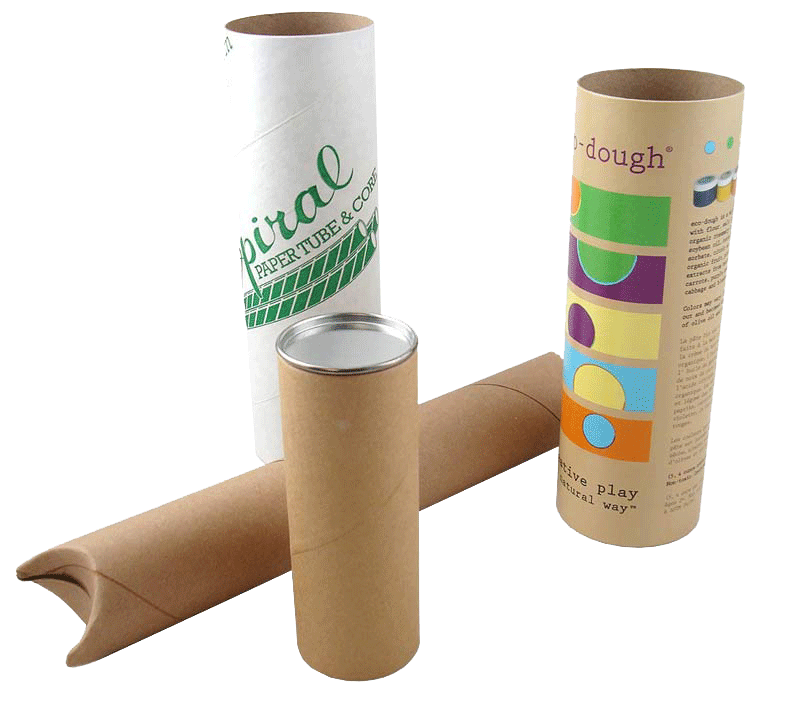 Businesses are always striving to beat the competition and reduce their costs. Packaging can be used to foster brands and lower the costs of operations. Custom tubes are designed to ship things like documents, printed papers, cosmetic products, promotional items, and other things. When it comes to custom mailer tubes, they are versatile–you can just use them for anything. You can have long tubes that can serve as tent poles in exhibitions or trade shows. Businesses need to think beyond packaging or enclosing items in tubes or boxes and consider incorporating brand awareness in their packaging. Having creatively branded custom mailer tubes helps in the following ways:
Offers Cost-Effective Mailing Solutions
If you're shipping products, custom mailer tubes allow you to scale down on your expenses.  They provide a cost-effective way of mailing the products to your customers.  With businesses struggling to keep their operational costs as low as possible, it makes sense when they use packaging solutions that enable them to pay less in shipping products.
Creates Brand Awareness
Branding your business is very important, it helps build loyalty and trust. Mailing tubes can not only be used to ship products safely, but also make a statement to the customers.  You need to create mailer tubes that create the first impression. You can customize them to feature your business logo, social media accounts, email addresses, and other information that creates brand awareness.
Offers Multi-Use Applications 
The good thing about mailer tubes is that when customers have opened them and removed their item, document, or product, they can use them at home or in the office. For example, the tubes can be used for storing household items like forks and knives or storing art pieces of kids like drawing crayons and pencils. Mailing tubes have so much to offer to the customer.
If you are designing tubes for mailing, don't limit yourself on the features. They are some of the most useful items you can use for brand recognition. The tubes are designed to be firm and can last longer when compared to mailer boxes. Their unique shape and great choices of application allow businesses to prefer them over other packaging materials.
The round shape of the mailer tubes can be used to provide customized shipping solutions, especially if you're packing round bottles, cans, jar containers, and other round-shaped products and items. You can use them for packaging t-shirts, candles, wine bottles, tea, and coffee. The cardboard mailer tubes are designed to withstand crushing and won't go out of shape meaning your product remains safe during shipment.