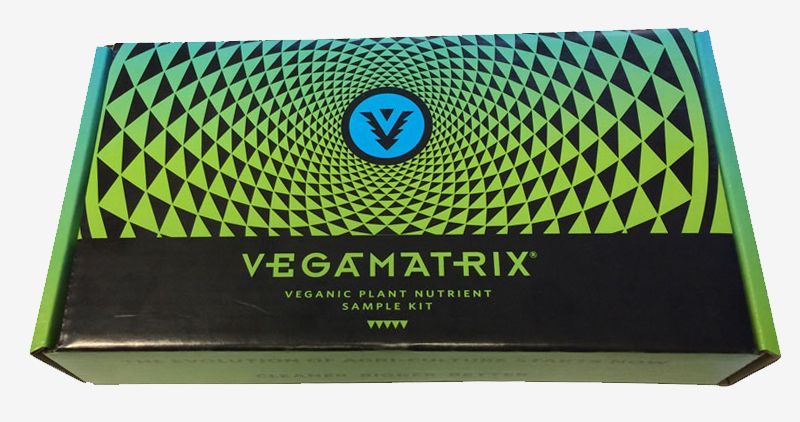 When selling products ranging from food items, clothes, toys, and school supplies, you will typically require effective packaging solutions for your goods. While traditional packaging styles could be enough, certain products call for special care when handling and transporting. Die cut box manufacturers have been known to offer these packages that are eye-catching and serve helpful purposes at the same time. Die cut boxes offered wholesale in Montreal, Quebec have already been made available to cater to personal and business purposes.
How Do Die Cut Boxes Work?
Die cut boxes are known for being easy to handle and can be assembled without the need for complex tools or skills. These boxes are available in numerous shapes, sizes and designs, and can be used for a wide range of products. The die cut box enables its handler to incorporate intricate shapes and designs in order to emphasize one's product and protect it from being damaged. Die cut box manufacturers can cut up these boxes to become compatible with various products regardless of their size, shape, and quantity.
Die Cut Boxes for Businesses
Die cut boxes are ideal for businesses as they can easily be modified according to your needs and requirements, taking on a distinct design and appearance. You can use them for a variety of purposes. These packages are manufactured using high-quality material and can be printed with your preferred design or logo using modern techniques, giving a remarkable look to these die cut boxes.
When it comes to building a reputable name in business, you are likely to consider multiple processes, such as the creation of an effective marketing campaign. This is where small yet significant details come in, particularly the packaging of your products.
Seeking help from a die cut box manufacturer can bring on benefits for your business. These include your increased ability to customize and distribute every product of your business. Packaging and shipping your goods may not be the top priority but these are the ones that are most seen and observed by your customers. To make use of packages that emphasize your products and represent who you are as a company will help establish a positive image of your business and the goods that you offer.
Making use of die cut boxes and similar packaging options can also help attract potential customers. An appealing package is a helpful means of making sure that customers understand your brand and what it represents.
Customized die cut boxes can increase the chances of your company attracting more people, who may have otherwise ignored your goods if they were not effectively put together. Die cut packaging can be a remarkable way of standing out from your competitors and reach out towards a larger crowd.