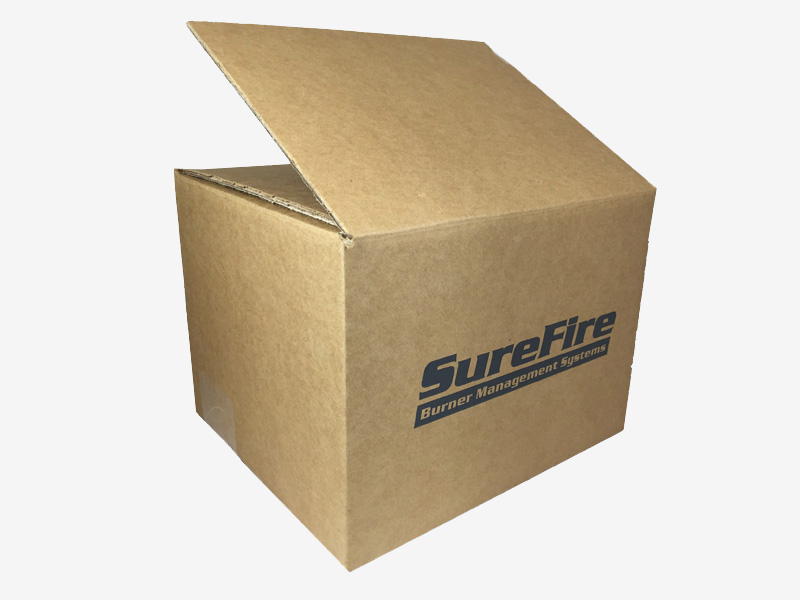 A lot of things can happen to your package during transit. For the most part, packing your belongings properly can ensure your items get to their destination safe and sound. Sturdy and robust shipping boxes are used to pack fragile or heavy items that require an added layer of protection. They prevent your fragile and heavy items from breaking into smithereens.
So, regardless if you are sending a package through the courier, or moving your belongings to a new location, heavy duty shipping boxes in Nanaimo, B.C. can make you heave a sigh of relief when your items get to their destination unbroken.
Ensure the Right Packing Technique for Fragile Things
Disaster always happens when delicate items are packed carelessly. Always remember that the way you pack those fragile things will always impact whether they arrive in good condition or not. Learn how to properly pack and label breakable items so they arrive in one piece.
When packing heavy and fragile items, it is a basic precept to pack them as tight as possible to avoid movement inside the box. Heavy duty large shipping boxes are filled either with packing paper, old t-shirts, or packing peanuts. Bubble wraps are ideal for breakable items such as fine glassware or plates provided they are packed neatly on top of each other.
In case of long distance moves, using only bubble wraps for odd-shaped heavy materials or sharp items will not suffice. Make sure to pre-wrap these items before enclosing them in a bubble wrap otherwise your items would end up with just a plastic wrap over the long course of the travel. And see you tape all sides of the item so they are enclosed within the wrap.
Large Shipping Boxes for Heavy and Oversized Items
Packing oversized items does not have to be complicated. Using large shipping boxes where the material will fit does the trick. The basic principle for packing big and heavy items is the same as any-sized material. You need to fit them in a square box even if the material you will ship is a round object.
This is to ensure that they do not get bumps and scratches when freight or vehicle movement happens. Fitting large and heavy items into a shape that conforms on its own sometimes becomes a problem because the box can be scored and the object also becomes lacerated. Bumping here and there inside the vehicle during transit can also add to the problem and your item arrives deformed.