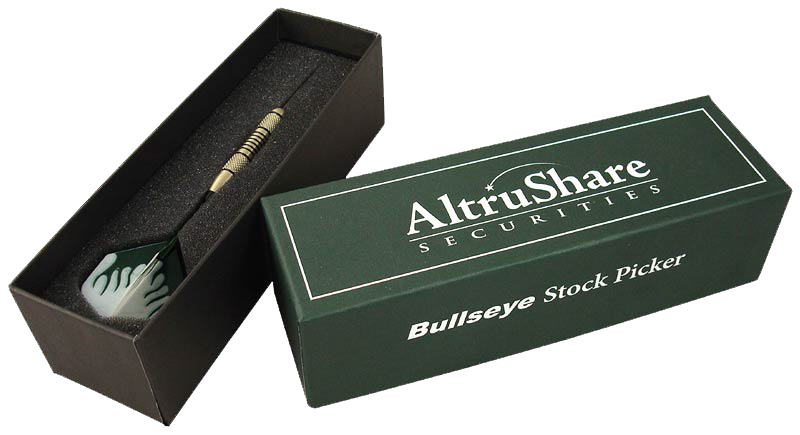 More so now than ever, people are looking for custom setup boxes of all shapes and sizes. Whether you're looking for a smaller setup box so that you can utilize it to manage items such as keychains, knickknacks, or other trifles, or a larger box to manage more sizeable items such as books, electronics, or even stuffed animals, surely you will be able to find a company to accommodate your particular needs.
One advantage of using custom set up boxes is that you can determine exactly how you want your setup box to look. If you have a custom logo for your business, using a setup box is a great way to display your logo along with any other information you are interested in conveying to the public.
If you do not have any specific design in mind, not to worry! Several redesigned options are readily available as well. Alternatively, if you wish, you can look over the designs different companies already have in place and see if anything strikes a creative note within you: you can use our custom setup boxes to generate an idea of how you would like your setup box to look no matter what type of event you are preparing for.
One of the main things that you should be looking for in a custom box company is not only their selection, but also, don't be afraid to shop around to ensure that you are being offered the lowest prices for the highest quality items. It can be frustrating when you have a cheap box that falls apart when you need it most, so make sure to find a company that will work hard to ensure that your boxes are only the highest quality.
You also want to make sure that you are getting an economical buy with that quality. You work hard for the money you are spending, so you need a good value when you seek these display boxes. Peruse different company websites until you find the best mix of quality and value on the specific types of boxes that you need.
If you don't see exactly what you want from a setup box but you like the options a specific company has to offer, contact the company and see if they do carry what you are looking for or if they would be able to accommodate your specific needs. You never know; they may already have exactly what you are looking for.
Remember that you are the consumer and you should always feel that you are top priority! If you ever have questions about what specifically is carried or what box would be perfect for your occasion – do not hesitate to contact the company of your choosing!