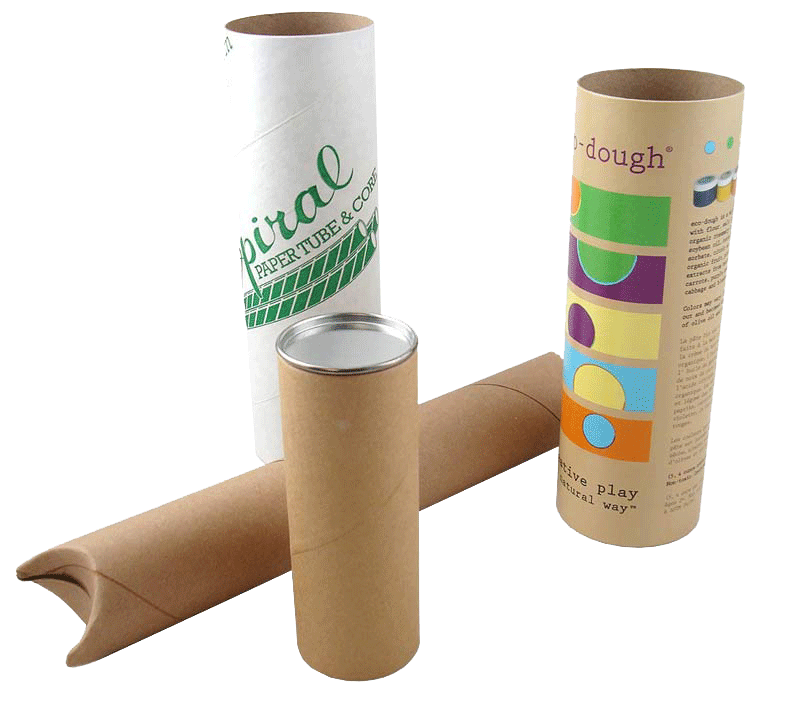 People love to save boxes. They know that a simple cardboard box can be reused in some many ways. From storing things in the garage to becoming a new toy for children to play with, the number of uses for old boxes is only limited by a person's imagination. Many people overlook one type of container that also has many different ways to be reused. Tubes for mailing are a great way to ship certain products and to protect them from damage.
The tubes may serve a great purpose shipping products, but they do not always have the second life that folding cardboard boxes have. The mailing tube does not break down for easy storage. It takes up room and many people do not want to bother with storing it until they find something to do. The solution to this problem is to have a list of ways to use the tubes for mailing ready whenever one is found.
Organizers – Many people spend a small fortune on premade organizers for their desk supplies. The people that don't have the organizers are the ones that are always searching for pens, pencils, scissors and other things. Small cardboard mailing tubes can be used to organize these office supplies. Standing them up on end and putting them in a cardboard box provides a cheap desk organizer.
Keeping clothes wrinkle free – When people fold their pants on a hangar, a crease is often formed. Using a mailing tube over the hangar will keep this from happening. The clothes will lay gently on the tube and will stay wrinkle free.
Organize your electrical cords – Todays homes are filled up with cords running to appliances. Old mailing tubes can be used to organize the cords and keep them from getting tangled or being tripped over. The cords can be run through the tube to the outlet.
Storing Plastic Bags – A mailing tube is the perfect way to store all of those plastic bags that are collected when shopping. The bags can be shoved in at the top of the tube. When bags are needed, they can be pulled out from the bottom. Attach the tube to a wall and you will always have a place to put bags or to get them when they are needed.
Toys for kids – A decorated tube is a great way to keep a kid or pet occupied for hours. Adventures with a homemade telescope or firing a cannon off a pirate ship are only two of the ways that the tubes can be toys.