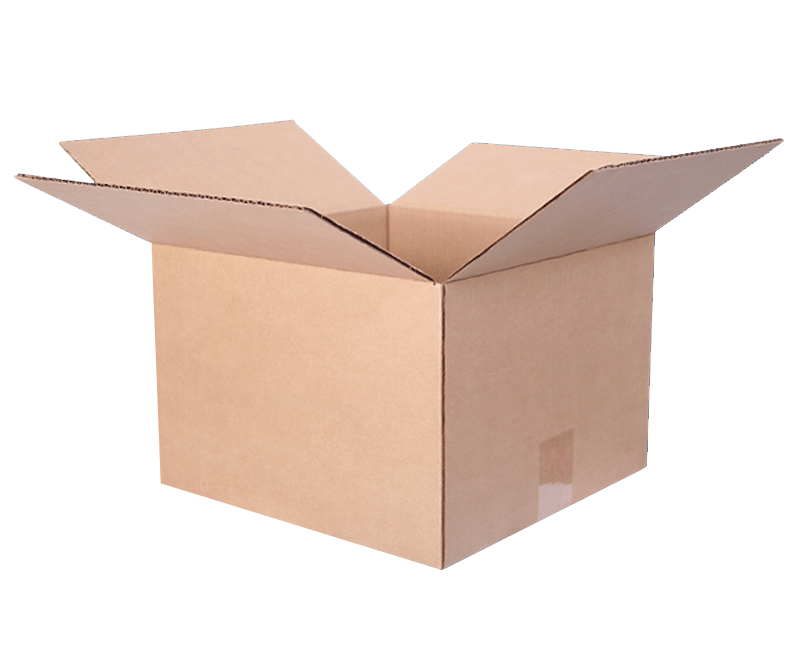 Anyone that has started on online retail business has had to think about how they would get the products they sell to the people that bought them. The logistics of this can be a problem, but it is something that must be resolved. The biggest complaint that people have when they shop online is not receiving the things they order in a timely matter. One of the other complaints that people have is that the things they order arrive damaged. Overcoming these problems is important.
When it comes to delivering the order undamaged, packaging is the key and the most basic component of the packaging is the box. Folding cardboard boxes are the most commonly used boxes. Businesses that need to find folding cardboard boxes in Vancouver need to make sure they understand how to find the right ones. These are some of the things to consider.
Type of box – There are many types of boxes that can be found. For businesses that want stronger boxes, a search for corrugated cardboard boxes in Vancouver may make more sense. Think carefully about what will be put in the box and how sturdy the box will need to be.
Storage – The great thing about buying folding cardboard boxes in Vancouver is the ease of storage. They can be laid completely flat until they are needed. When they are needed, the bottom panels can be sealed and the box can be filled and shipped. Still, it is important to make sure that the proper storage space is available to keep the boxes dry and undamaged.
Quantities – The amount of boxes needed at any time depend on how strong the business is. A business needs to have enough boxes on hand to meet the demand, but not too many that money is wasted on unused inventory. One way to control the amount of boxes on hand is to investigate small quantity orders. There are many companies that offer corrugated cardboard boxes in Vancouver in whatever quantity is needed by the business.
Graphics – A plain cardboard box will be able to deliver the product to the consumer, but it is also a missed opportunity. Adding graphics to the boxes is a good way to make a business seem more professional. It is also a cheap and effective form of marketing.
Smart online retailers are taking the time to understand the importance of the boxes they use for shipping products to consumers. They are making sure they are making the best decisions when searching for them in Vancouver or anywhere else.