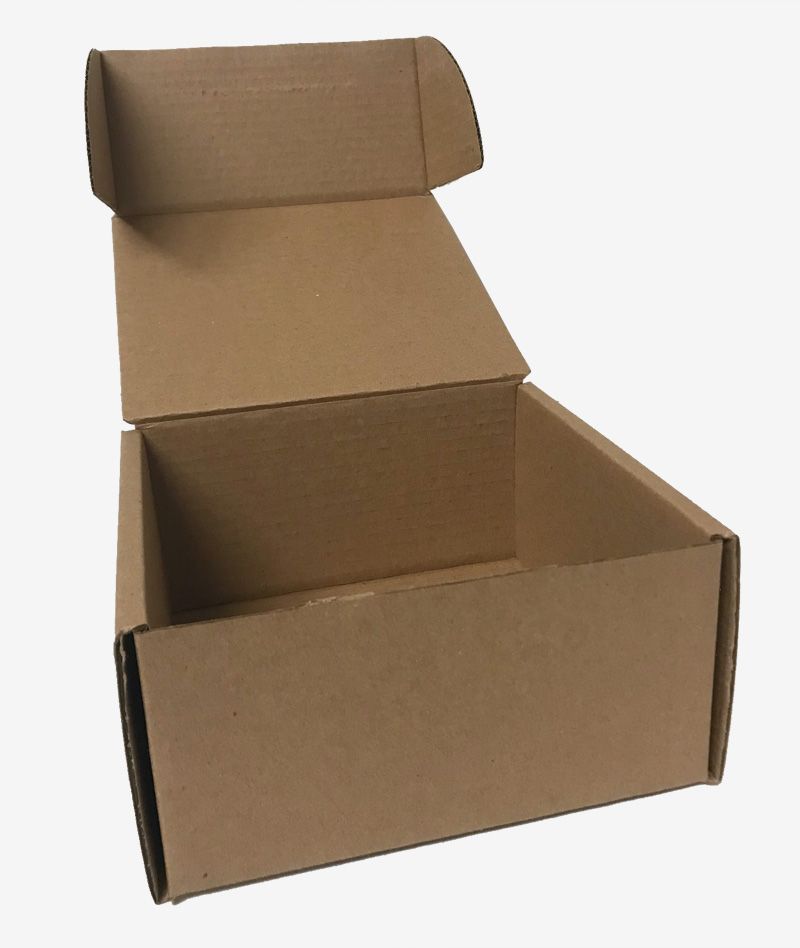 Before sending your product out in the market, you need to consider the packaging first before it affects the overall ability to sell your product. A good packaging is a crucial part of your product and something that directly puts your company into your customer's face.
Looking for wholesale boxes in New Westminster, BC is not as hard as you might imagine. But the thing you need to consider first is the quality of packaging material a manufacturer creates and how rigid the material is to hold your product. It has to meet with your company standards otherwise, you come up with an awful material that easily damages the product inside.
Comparing price to the competition
Prices of die cut boxes wholesale vary per manufacturer and it is important to compare them before closing a deal with a distributor or manufacturer. Most of the time, the materials used are just the same and difference only lies with the price. Taking advantage of an economical yet quality made supply of custom boxes will save you from extra packaging outlay.
Check for business and product reviews any way you can
A good way to determine whether a packaging supplier has a credible name is with business and product reviews created by previous clients. It sets a strong gauge of whether you should seek the help of their services and acquire packaging supplies from their company. Micro-managing your own business down to the last detail will help you save on extra expenses and frustrations in the long run.
Turnaround delivery time ensures your company stays on track
One of the most important qualities you have to look for with a supplier is the ability to quickly manufacture the intended volume of wholesale boxes in New Westminster, BC. Being able to meet your demands is something crucial both for your company and your customers. A supplier or manufacturer which can quickly pick up your order volume can be one of the biggest assets of your company.
A reliable service level agreement and customer service support
Great companies not only assure their customers of the quality of products and services they have but also provide them with an additional support in case something bad happens. Die cut boxes wholesale suppliers with a reliable customer service is one of the very important considerations you should look for. A good supplier or manufacturer also and consistently meets the SLA agreement and maintains the quality of service.